Denmark toughens up regulations to protect models' health
Danish magazine Cover featured a model, who critics labelled 'emaciated'.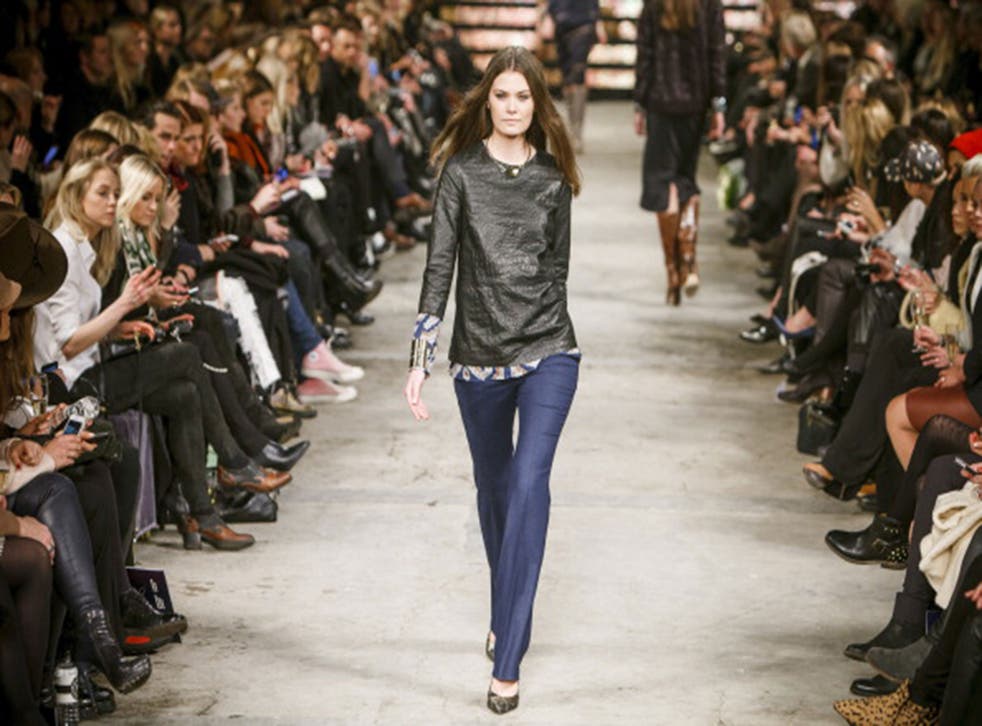 The Danish fashion industry has tightened regulations in order to ensure that models are healthy – both physically and psychologically.
Denmark's Fashion Ethical Charter, which was first established in 2007, now stipulates that brands must carry out 'psychological and physical' evaluations before working with models – in order to spot eating disorders or mental health issues.
According to the charter, models must be 16 or over in order to be employed and must receive monetary payment for their work (models allegedly get sample garments in lieu of actual payment).
Eva Kruse, the CEO of Danish Fashion Institute and Copenhagen Fashion Week, said: "the stupendous amount of support being given to the Danish Fashion Ethical Charter speaks for itself; the Danish industry is aware of its responsibility and is prepared to take a collective step towards models having better well-being and towards a body image that is healthy and not sickly."
In order to display their work at Copenhagen fashion week, all designers must now adhere to the regulations.
Resort 2016 collections in pictures

Show all 13
The Charter is not a government order, but has been developed by industry figures, such as modelling agencies, trade associations and eating disorder charities.
The move follows public outrage, after Danish magazine Cover featured a very thin model, who critics labelled 'emaciated'.
Kruse said: "Recently in Denmark and abroad there's been some gloomy examples showing that problems with the beauty ideals the fashion industry creates continue to exist."
The Ethical Fashion Charter states that one of its goals is: "to promote and work towards healthy lifestyles as well as a healthy body ideal that reflects a healthy relationship to food, body and exercise."
Join our new commenting forum
Join thought-provoking conversations, follow other Independent readers and see their replies