Dutch brass band to play gay anthem YMCA at Sochi Winter Olympics
Kleintje Pils say the performance will be a 'signal'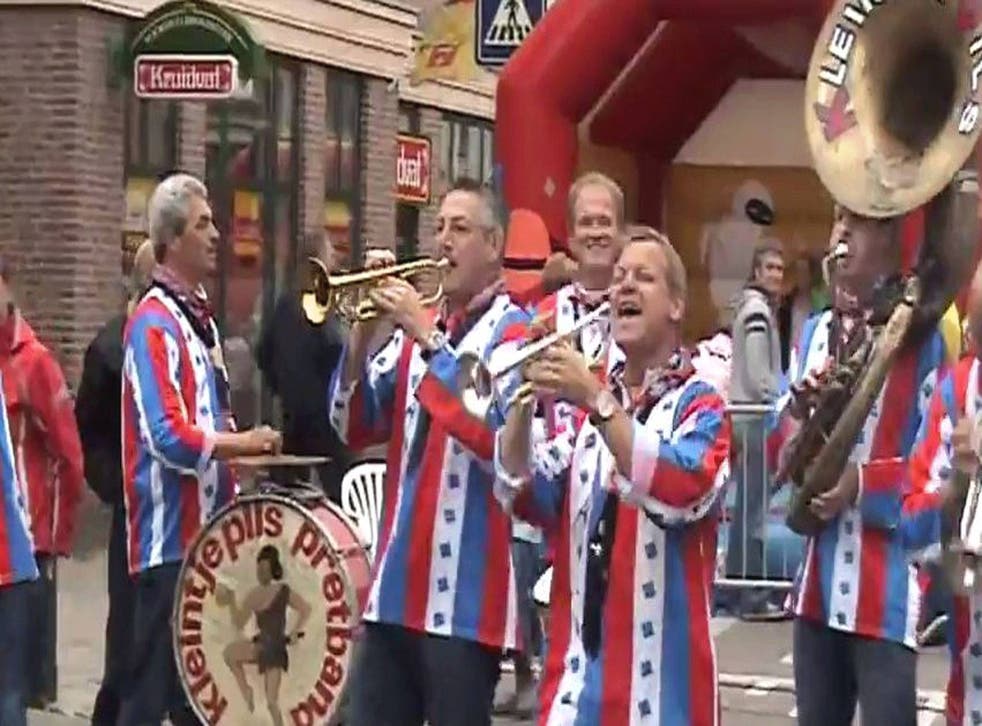 A Dutch brass band with a long tradition of amusing crowds at Olympic speed skating ovals has declared its intention to play the Village People's Y.M.C.A at the Sochi Winter Olympics as a 'signal' of its disapproval of Russia's anti-gay laws.
Kleintje Pils plan on performing the track, widely recognised as a gay anthem, in the stands, in spite of potential action from Russian authorities.
A ban on propaganda about 'non-traditional sexual relations' brought in by Russian President Vladimir Putin has provoked outrage around the world and looks certain to overshadow the games with all manner of protests to be expected next month.
The band's leader Ruud Bakker told AP that they would perform the song as 'a signal' but said they did not want to turn the sporting event into a 'political game'.
Earlier today, there were reports that the US is preparing to put two warships on standby in the Black Sea during the Sochi games.
Join our new commenting forum
Join thought-provoking conversations, follow other Independent readers and see their replies