Edward Snowden granted permission to remain in Russia for further three years as Putin bites back over tightened Ukraine sanctions
The decision came as Russia announced it was imposing a "full embargo" on food imports from the EU, US and other Western countries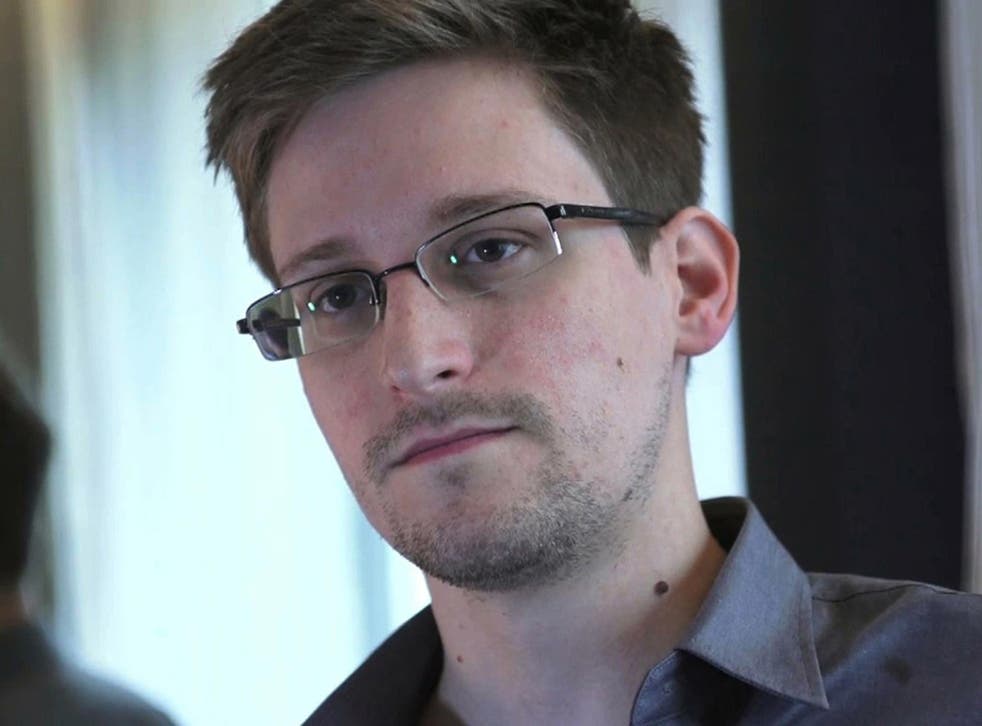 Russia has granted fugitive US whistleblower Edward Snowden permission to stay in Russia for three more years, his lawyer said today.
The decision came as Russia announced it was imposing a "full embargo" on food imports from the EU, US and other Western countries in response to sanctions over the crisis in Ukraine.
Both announcements will be perceived as further aggravating factors in the already tense diplomatic relations between Russia and the rest of the world over the ongoing crisis in Ukraine.
Russia has responded angrily to the increased sanctions agreed by the EU and US following the downing of Malaysia Airlines MH17 over Ukraine last month.
The Russian leadership is reportedly also considering barring airlines from Siberian airspace, a move that would significantly increase airline costs for Asian destinations.
Meanwhile, the ongoing presence of high-level leaker Mr Snowden in Russia is a continued source of discontent for the US.
The NSA whistleblower, who is arguably America's most wanted man, was last year granted temporary asylum of one year, but that ran out on August 1.
His lawyer, Anatoly Kucherena, was quoted by Russian news agencies as saying Mr Snowden has been granted residency for three more years.
He said Mr Snowden had not been granted political asylum. That status would allow him to stay in Russia permanently but must be decided by a separate procedure, Mr Kucherena said.
He did not say whether his client is seeking it.
Mr Snowden was stranded in a Moscow airport last year en route from Hong Kong to Cuba, shortly after he released extensive documentation about the National Security Agency's surveillance programs.
He reportedly spent a month in the airport before receiving the temporary asylum, but was seen only at one tightly restricted meeting with human rights representatives.
Since receiving the temporary asylum, his whereabouts have not been made public.
The case has been a significant contributor to tensions between Russia and the United States.
"I don't think there's ever been any question that I'd like to go home," Mr Snowden said in a television interview in May.
"Now, whether amnesty or clemency ever becomes a possibility is not for me to say. That's a debate for the public and the government to decide.
"But, if I could go anywhere in the world, that place would be home."
The lawyer said Mr Snowden is working in the information technology field and that holding a job was a key consideration in extending his residency. He did not give details of where Mr Snowden is working.
He also said his client is under the protection of a private guard service.
Additional reporting by PA
Join our new commenting forum
Join thought-provoking conversations, follow other Independent readers and see their replies