Egyptian billionaire approaches Greek island owners with offer to buy land for refugees
Naguib Sawiris admitted his idea seemed "crazy" but insisted it was possible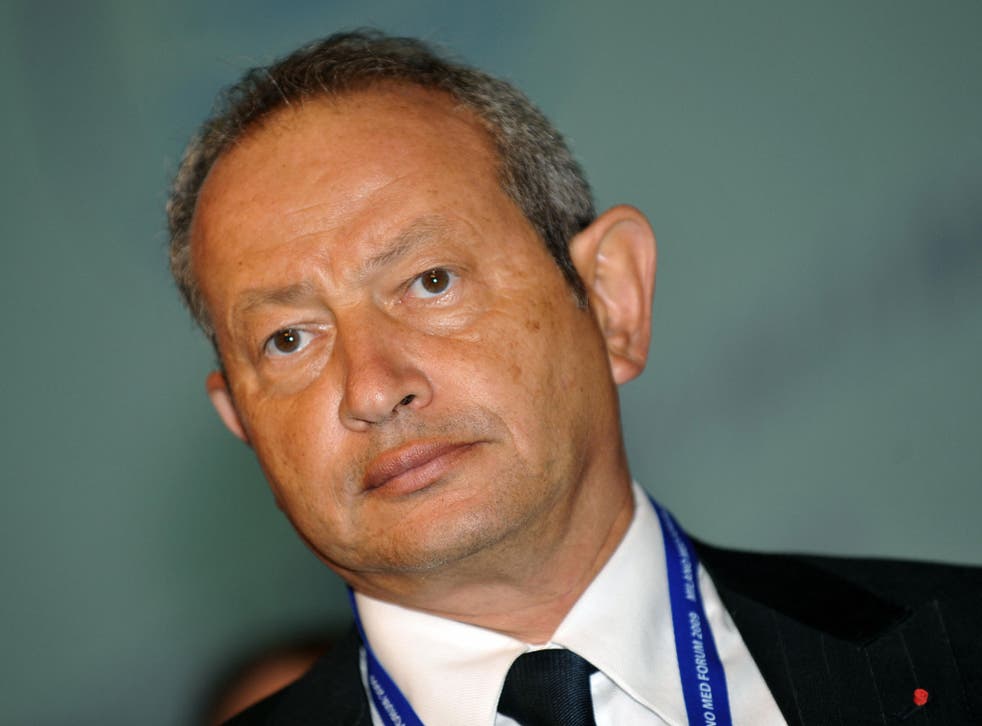 An Egyptian billionaire has approached the owners of two Greek islands with an offer to buy their land as a space to accommodate desperate refugees fleeing conflicts and oppression.
Naguib Sawiris put forward the "crazy idea" of buying an island to temporarily house refugees in what appeared to be a fleeting tweet.
Later asked whether his plan could work, he told AFP: "Of course it's feasible."
"You have dozens of islands which are deserted and could accommodate hundreds of thousands of refugees," he said.
The 61-year-old, who is worth an estimated $2.9billion, later named the proposed space "Aylan Island", in memory of 3-year-old Aylan Kurdi, whose lifeless body was found on the shore of a Turkish island after he attempted to cross to Greece with his family.
Mr Sawiris told NewsWeek that he is willing to spend up to $200million on buying land to house refugees, and has been inundated with around 10,000 emails from supporters, many of whom have offered to help him carry out his plan.
Hitting back at critics in the interview, he said: "If you have a better idea, you are welcome. The rule in my corporate world, anybody who criticised my solution and does not have any better solution, I would tell them to shut the f*** up."
The tycoon has since revealed on Twitter that his plan is coming to fruition, and has urged volunteers to come forward.
A statement by his firm's communication office shared on Twitter said that he had "identified two privately owned Greek islands" that would be suitable for the project.
"We have corresponded with their owners and expressed our interest to go into negotiations with them provided they can acquire the approval of the government of Greece to host the maximum number of refugees allowable according to Greek laws."
The refugee crisis - in pictures

Show all 70
The statement added that the firm is hoping that the Greek government will hand over the administrative process of permitting refugees onto the island, which falls under the country's jurisdiction.
Mr Sawiris' idea has also interested the UN's High Commissioner for Refugees, whose staff will meet with the businessman to discuss in which they can co-operate, the statement said.
"If they [the Greek government] don't give me the support which means providing the administrative support, then the idea will die. I hope the politicians start to think this is a serious guy and that this is not such a bad idea," Mr Sawiris told NewsWeek.
Join our new commenting forum
Join thought-provoking conversations, follow other Independent readers and see their replies