EU court moves against 'benefits tourism' in landmark ruling
The European Court of Justice says member states have right to make own decisions on whether to pay certain benefits like jobseeker's allowance to recent migrants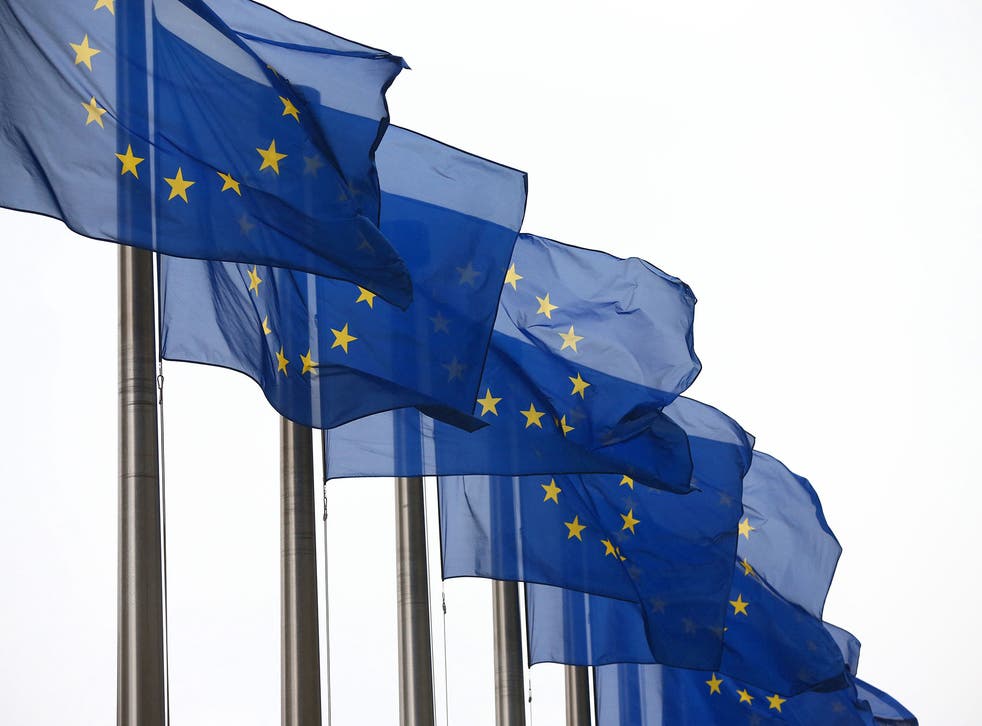 The European Court of Justice has issued a historic ruling against Romanian woman living in Germany that could set a major precedent blocking so-called "benefits tourism" across the continent.
The idea that migrants can move to Britain and quickly become eligible to receive money from the welfare system is one of the key objections to EU membership put forward by Eurosceptic parties like Ukip.
Yet in a ruling could pave the way for individual member states to block recent migrants from receiving payments like the jobseeker's allowance, the court upheld a German job centre's decision to refuse to grant certain benefits to a single mother living with her sister in Leipzig.
The woman is still entitled to receive child benefit and maintenance payments that together come to around €320 (£250) a month. But as she "did not enter Germany in order to seek work there", the court upheld the decision to refuse her "benefits by way of basic provision which are only for jobseekers".
In a statement, the European Court of Justice said it would safeguard the economic bloc's rules regarding the freedom of movement and of labour.
But it also pointed to safeguards in the rules that "prevent economically inactive Union citizens from using the host member state's welfare system to fund their means of subsistence".
It said that EU regulation on freedom of movement did not cover "special non-contributory cash benefits" which – like jobseeker's allowance – do not require the claimant to make a contribution through the tax system.
"As that competence lies with national legislatures, they also have competence to define the extent of the social cover provided by that type of benefit," the court said.
The court found that, in the case of the Romanian woman and her son, "they do not have sufficient resources and thus cannot claim a right of residence in Germany".
Speaking to BBC News, Conservative MEP Anthea McIntyre welcomed what she called the "landmark" decision.
"The court has made it clear that the original purpose of free movement is to allow free movement of labour and not of benefit tourists," she said.
"If people cannot support themselves or make a meaningful contribution to the economy then they can have their benefits curbed, even if they are non-contributory benefits."
Join our new commenting forum
Join thought-provoking conversations, follow other Independent readers and see their replies