EU court rules in Google's favour: 'right to be forgotten' vetoed
Adviser says search giant should follow law but is not responsible for deleting weblinks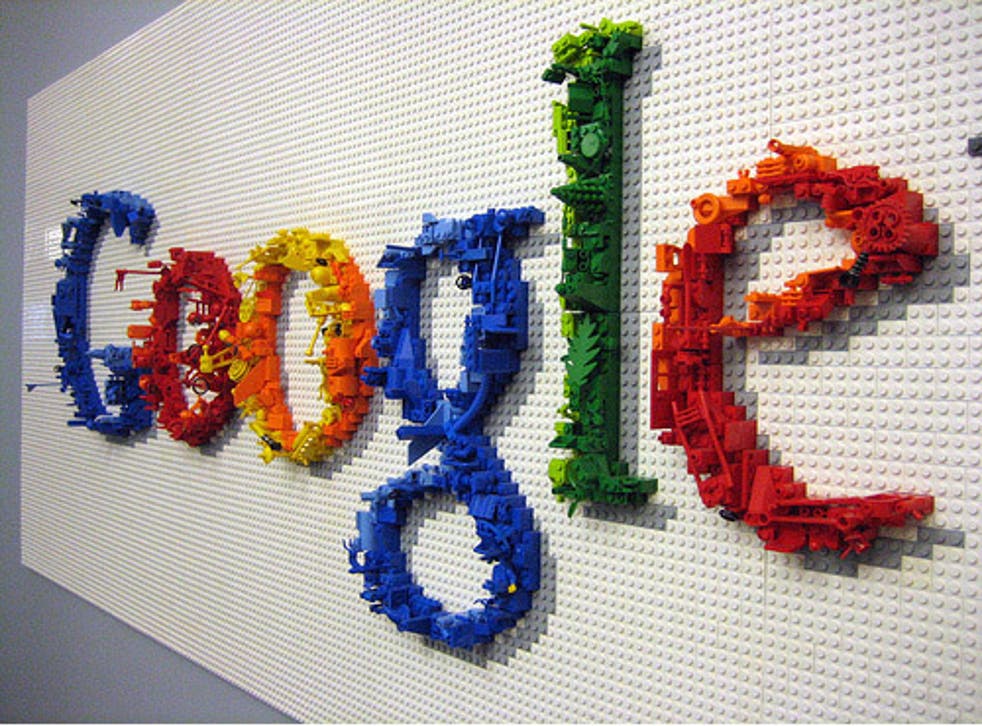 And adviser to EU's highest court has made a statement stating that that Google does not have to remove personal information from its search results, even that information is damaging to an individual's reputation.
The statement, delivered by advocate general Niilo Jääskinen is a blow against the long-running argument over the "right to be forgotten" in Europe. Although the court is not bound by Jääskinen's opinion, in the majority of cases judges follow such recommendations.
"Requesting search engine service providers to suppress legitimate and legal information that has entered the public domain would entail an interference with the freedom of expression," said Mr Jääskinen in a statement delivered on behalf of the court.
"Search engine service providers are not responsible, on the basis of the data protection directive, for personal data appearing on web pages they process,"
The case stemmed from the complaint of a Spanish man who, after his home was repossessed, found that an auction of his property could be found by Google. The man asked for this information to be deleted and Spain's courts upheld the complaint.
This case was then referred to the European court of Justice in March 2012, after Google challenged the decision. It is one of 180 similar Spanish cases which are pending the court's decision, not due before the end of 2013.
In an emailed statement Google's Bill Echikson said that "This is a good opinion for free expression. We're glad to see it supports our long-held view that requiring search engines to suppress 'legitimate and legal information' would amount to censorship."
Google have previously argued that there are "clear societal reasons why this kind of information should be publicly available" and, in an interview with the Financial Times, said that any restrictions would "really hurt innovation."
The court's decision is based on a reading of the current Data Protection Directive, which controls how personal data appears on websites and whether companies like Google count as publishers or simply hosts.
Jääskinen judged that under current law Google cannot be considered a 'controller' of personal data and therefore has no responsibility to remove information, unless it is false, libellous or criminal.
Join our new commenting forum
Join thought-provoking conversations, follow other Independent readers and see their replies