The most anti-immigrant countries in Europe
Britain comes fifth among 12 countries polled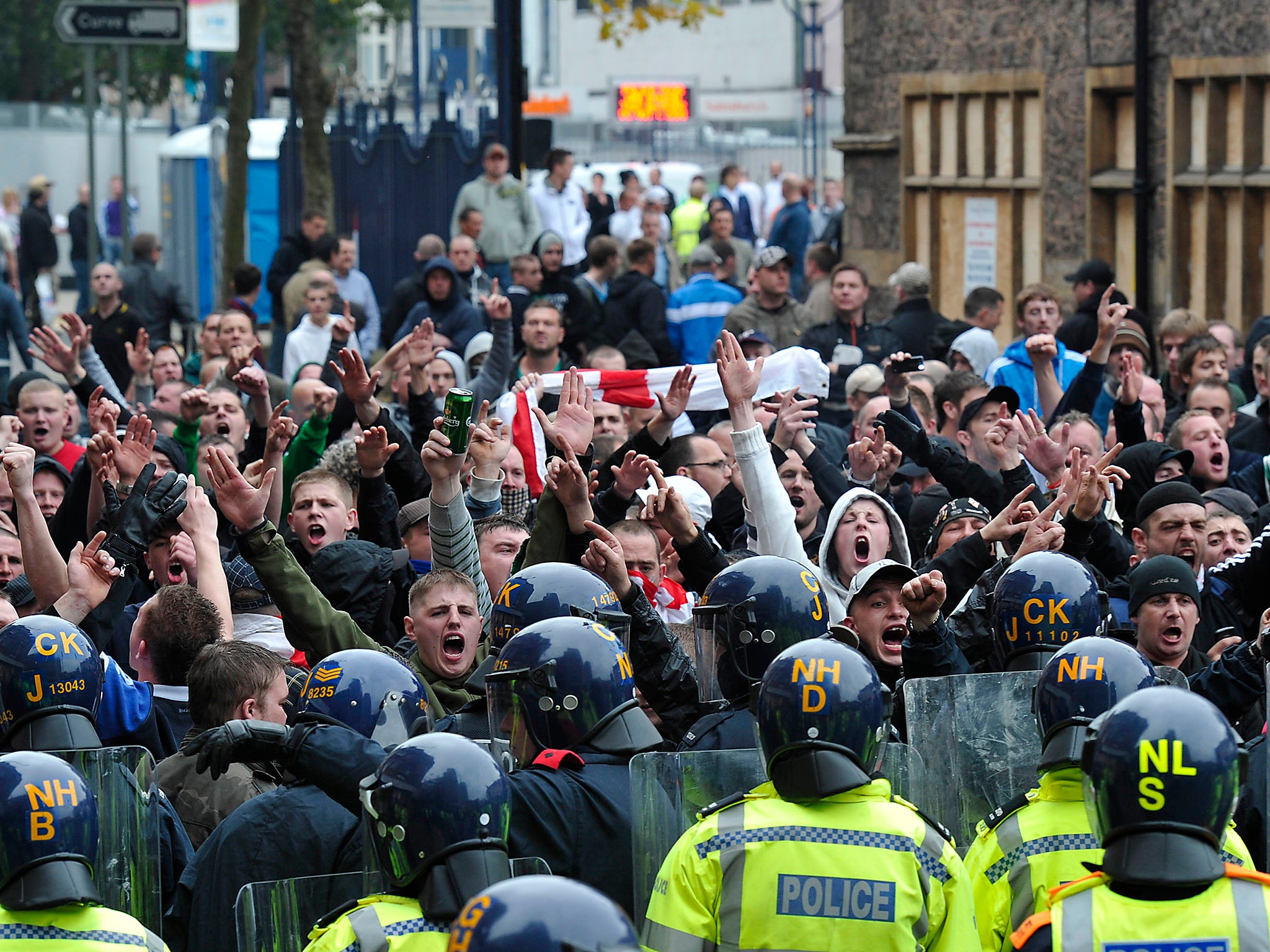 Nearly 40 per cent of Britons say they no longer feel at home because of immigration.
However, Italy is the most anti-immigrant country in Europe, according to a YouGov poll, with more than half of people agreeing with the statement: "There are so many foreigners living here, it doesn't feel like home any more."
French and German people are also highly likely to agree with the statement, at 47 per cent and 44 per cent respectively.
The chart below, by Statista, shows the UK as the fifth most anti-immigrant country in Europe, with 37 per cent agreeing with the statement.
That puts Britain in fifth place among the 12 countries polled, although more British people disagree with the statement (39 per cent) than agree.
A report into integration between different communities in Britain found there were areas which were struggling to cope with the pace and scale of change they faced as a result of immigration.
Poland, Lithuania and Romania are the least anti-immigrant countries, with between 15 and 18 per cent agreeing with the statement, likely due to the lower levels of immigration they have experienced.
YouGov found agreeing with the statement was one of the strongest correlations for whether or not a person holds authoritarian populist views.
For example, in Italy, nearly 70 per cent of people who hold authoritarian populist views agreed with the statement.
Joe Twyman, YouGov's head of political and social research, said: "Building on YouGov's previous research, this data shows clearly how the perceptions individuals have of immigration correlate strongly with whether or not they can be classified, by our measure, as Authoritarian Populists.
"The recent report into segregation and social exclusion by Dame Louise Casey highlights how such considerations can have an important impact for Britain. These results show the same could to be true for many other countries in Europe."
Join our commenting forum
Join thought-provoking conversations, follow other Independent readers and see their replies