European leaders to debate bringing back internal border controls, amid immigration clampdown
For the last thirty years, the Schengen system has allowed people to travel between 26 countries without border stops or passports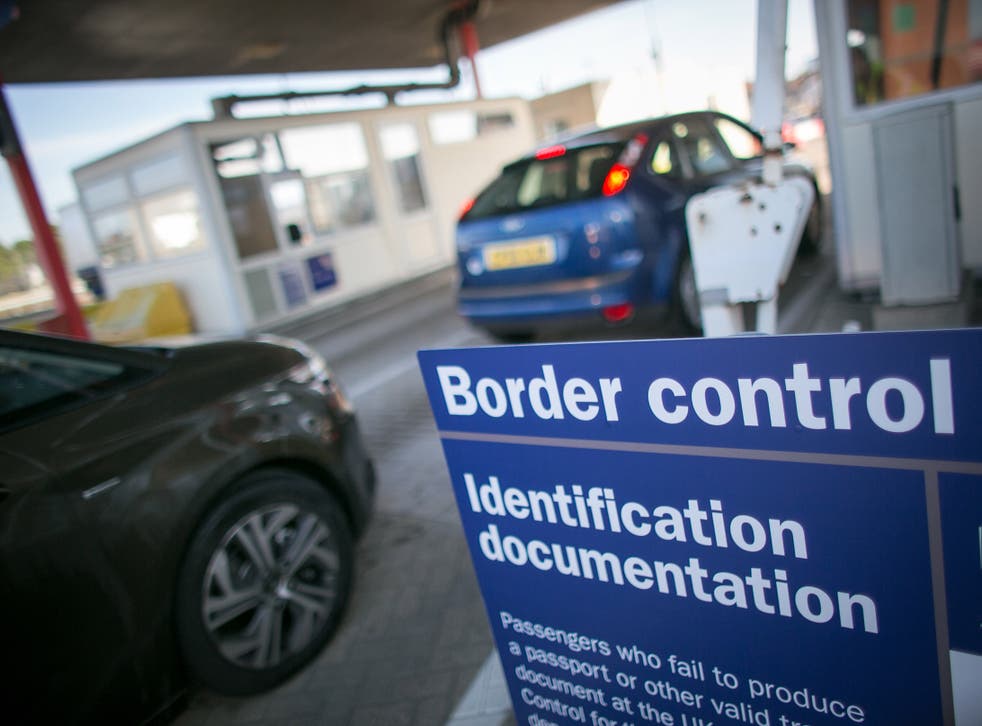 An agreement allowing free movement between European states could be suspended, calling into question some of the core purposes of the European Union, it has been reported.
The clampdown comes amid concern from member countries regarding increased immigration rates.
On Monday, EU ministers will meet in Amsterdam to discuss emergency measures which would allow states to reintroduce border controls for a period of two years, The Daily Telegraph reports.
Home Secretary Theresa May will be in attendance.
Such a measure would serve to undermine The Schengen system of free movement which has been seen as a core policy and advantage of the EU.
It has enabled citizens to travel between 26 European countries, including some which are not EU members, without border stops or passports over the last thirty years.
The Schengen system also allows for common visas to be issued and facilitates greater co-operation between police and security personnel. The Schengen Area covers 1.6 million square miles and includes a population of more than 400 million.
Some countries have voiced frustrations over the perception that Greece has failed to identify and register hundreds of thousands of people entering its borders.
World news in pictures

Show all 50
Germany has previously introduced a six-month period of passport checks, which will expire this May. Upon its expiration, The European Commission could agree to act on the basis that there are "persistent serious deficiencies" in the current Schengen system.
A spokesperson for European Commission President Jean-Claude Juncker said: "This possibility exists, it is there and the Commission is prepared to use it if need be."
Join our new commenting forum
Join thought-provoking conversations, follow other Independent readers and see their replies