Far-right German politician resigns after being pictured on Hitler 'pilgrimage'
In the pictures, he poses near swastikas, SS rune-bearing banners and in front of the dictator's birthplace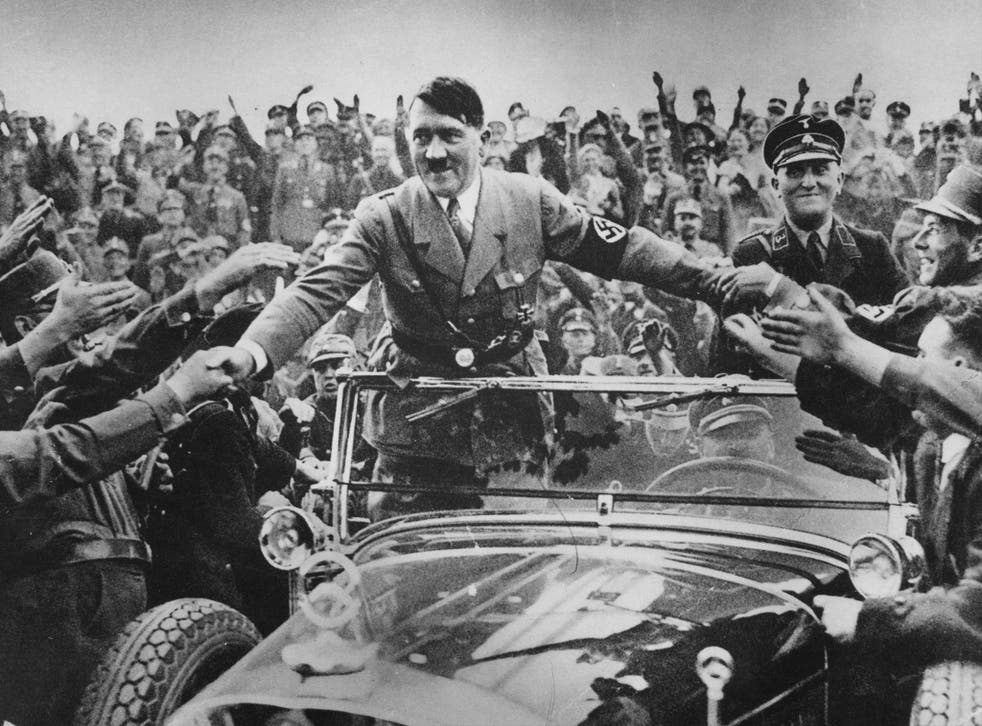 A far-right German politician has resigned after photographs surfaced of him posing on a "pilgrimage" of sites associated with Adolf Hitler.
The politician, who has not been named under German privacy laws, is a member of the nationalist Alternative for Germany party (AfD).
In photographs obtained by German newspaper Thuringer Allgemeine, he is reportedly pictured with a candle in front of Hitler's birthplace in the Austrian town of Brannau am Inn.
In the pictures, which were taken in 2015, he poses near swastikas and SS rune-bearing banners as well as being photographed near the Berchtesgaden Alpine retreat frequented by Hitler.
The AfD has admitted the existence of the photographs and said the politician had resigned in September.
"The person concerned was clearly reminded by the state board that such incidents are unacceptable and incompatible with AfD membership," Torben Braga, a party spokesman, told Thuringer Allgemeine.
Although the politician has not been named, he is thought to be a senior figure in the party's regional association in Thuringia, and an associate of Björn Höcke, one of AfD's most controversial figures.
Last year, there were calls for Mr Höcke to be expelled from the party after he made controversial comments which called for a "180-degree turn" in German attitudes towards the Second World War.
World news in pictures

Show all 50
The unnamed politician in the latest controversy is thought to have served on the panel that voted in Mr Höcke's favour at the party probe.
Details of the pictures emerged days after Jessica Biessmann, another AfD politician, made headlines after old photographs of her posing alongside wine bottles bearing Hitler's image surfaced.
According to Germany newspaper Münchner Merkur, certain individuals of the AfD party are under surveillance by the German intelligence services as a possible threat to national security.
In the 2017 federal election, the AfD became the third-largest party in Germany for the first time since the Second World War.
Join our new commenting forum
Join thought-provoking conversations, follow other Independent readers and see their replies