Fifa corruption whistleblower says Qatar will be stripped of 2022 World Cup
Phaedra Almajid claims Blatter will reopen voting 'to save his own skin'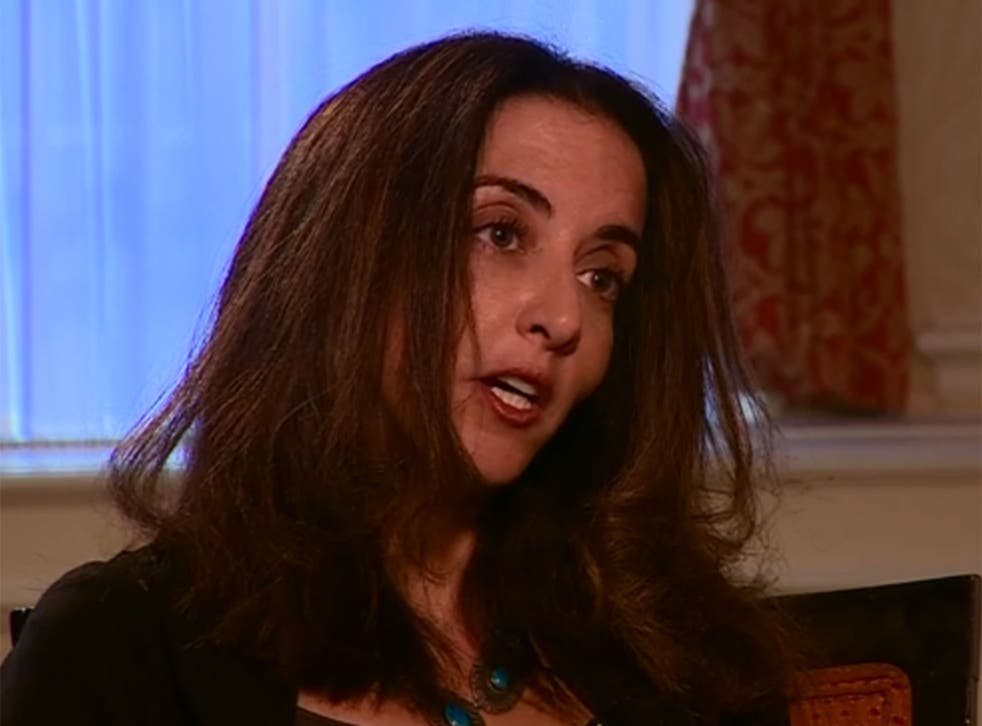 The weight of evidence against Qatar's World Cup bid will see it stripped of the tournament as part of a series of reforms designed to "save Sepp Blatter's skin", according to a prominent Fifa whistleblower.
Phaedra Almajid, who was a media officer for the Qatar bid team before losing her job in 2010 and going public with allegations of corruption, is currently living under FBI protection in the US.
Fifa has previously questioned her testimony, and said there were "serious concerns" about the credibility of her statements to the internal probe led by Michael Garcia. Almajid says her evidence was supposed to be confidential, and that she was exposed by Fifa in a bid to "smear" her.
Speaking to the Mail on Sunday, Almajid said she welcomed the dramatic developments in the corruption scandal since the arrests in Switzerland on 27 May, and predicted Fifa will soon be left with no option but to find another host for the 2022 World Cup.
Contenders to replace Sepp Blatter as Fifa president

Show all 6
But she also said the prospect of Qatar losing the tournament "scares [her] a lot" because she might become the target of "extremists" who blame her for speaking out.
Almajid said she expects outgoing Fifa president Sepp Blatter to announce the reopening of the 2022 host ballot as part of the series of reforms he has promised to push through before a new chief is named.
She said: "I just don't think Blatter actually intends to quit. Everything he does is very calculated. He'll try very hard to save himself, I'm sure of it."
Qatar has strongly denied Almajid's claims that its officials paid Fifa delegates to win their votes. When she repeated her allegations towards the end of last year and said she feared for her life, the Qatar 2022 Supreme Committee said: "We stand by the quality and integrity of our bid and will not comment further at this time on allegations that have been, over a period of years, investigated, tested, considered and dismissed."
Join our new commenting forum
Join thought-provoking conversations, follow other Independent readers and see their replies