First Greenpeace activist leaves Russia - with rest of 'Arctic 30' to leave by Friday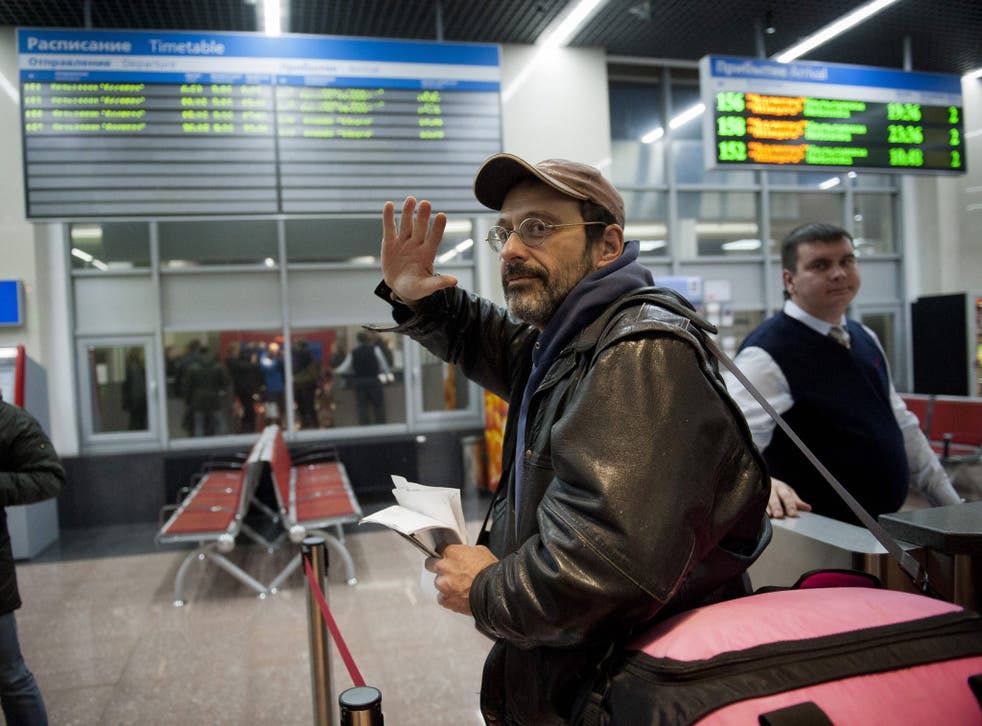 The first of 30 Greenpeace activists arrested after a protest over Arctic oil drilling has left Russia, the environmental group said on Thursday, with all expected to get clearance to leave Russia by Friday.
Soviet-born Swedish activist Dima Litvinov crossed the Finnish border after receiving an exit stamp in his passport. Thirteen others have also received the stamp which allows them to leave, Greenpeace said, with rest of the "Arctic 30" expected to go through the process on Friday.
"Now I'm going home to my bed, my wife, my kids and my life," Dima said in a statement. "I'm leaving Russia feeling like we won something here."
Russia's treatment of the 30 activists from 18 countries - who spent two months in detention and faced hooliganism charges punishable by seven years in jail - had drawn heavy criticism from Western nations and celebrities.
Their amnesty removed an irritant in Moscow's relations with the West in what Kremlin critics say is a move timed to improve Russia's image ahead of the Sochi Olympics.
Russia says activists endangered lives and property in the protest at the state-controlled energy giant Gazprom's Prirazlomnaya oil platform in the Pechora Sea, a key element of Russia's plans to develop the Arctic.
Greenpeace said the boarding of its icebreaker by Russian authorities after the protest was illegal and says its activists conducted a peaceful protest.
REUTERS
Join our new commenting forum
Join thought-provoking conversations, follow other Independent readers and see their replies