First sexually-transmitted case of Zika virus in Europe diagnosed in France
The woman was infected after her partner returned from Brazil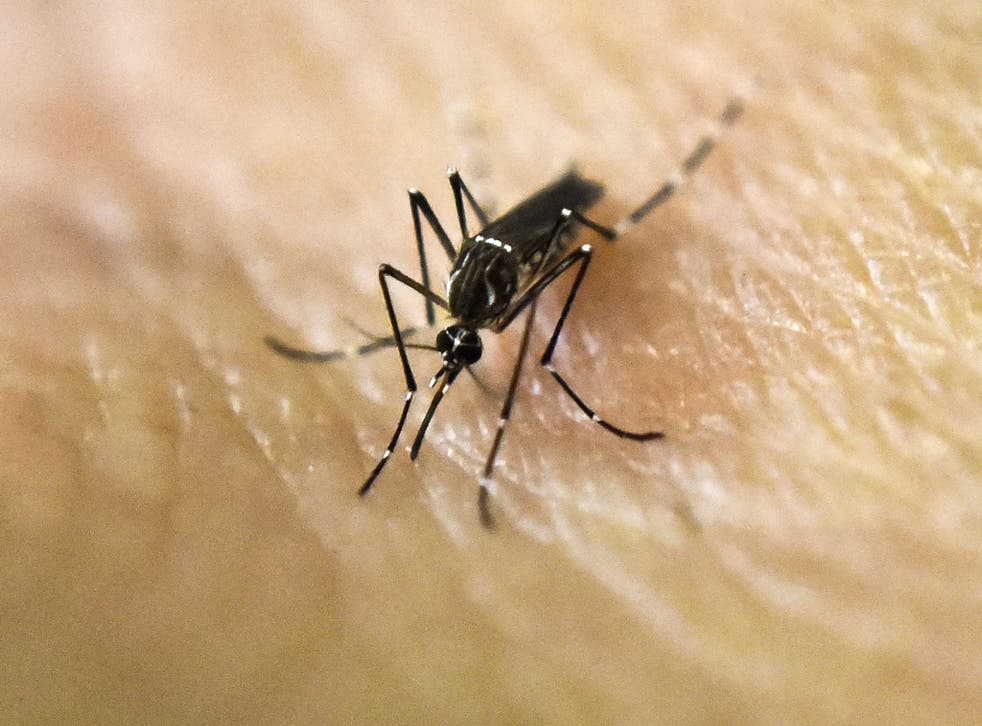 Europe's first sexually-transmitted case of Zika has been detected in France, according to a high-ranking French health official.
The female patient was infected after her companion returned from Brazil, the director general of the French Institute for Public Health Surveillance told BFM television.
He said the couple, who live in Paris, are both "doing well".
Zika is primarily spread by mosquito bites, and transmission through sex is considered rare.
Earlier this month the World Health Organisation (WHO) warned that European nations should prepare for the possibility that the disease will spread as we move into summer.
"Every European country in which Aedes mosquitos are present can be at risk for the spread of Zika virus disease," said WHO Europe chief Zsuzsanna Jakab said a fortnight ago.
"With the onset of spring and summer, the risk that Zika virus will spread increases."
Two cases of sexual transmissions of Zika from male travellers to their sexual partners have been confirmed in the United States in the last two weeks, according to the Centres for Disease Control and Prevention.
Four others are probable amid an investigation into 14 potential cases.
The mosquito-borne disease is linked to severe birth defects and is prevalent in the South American country.
Earlier, America's Centres for Disease Control and Prevention recommended pregnant women consider not going to the 2016 summer Olympics in Brazil.
Join our new commenting forum
Join thought-provoking conversations, follow other Independent readers and see their replies