Former Vatican ambassador arrested for child sex abuse after diplomatic immunity withdrawn
Polish-born ambassador was serving in the Dominican Republic, who have now started an investigation against him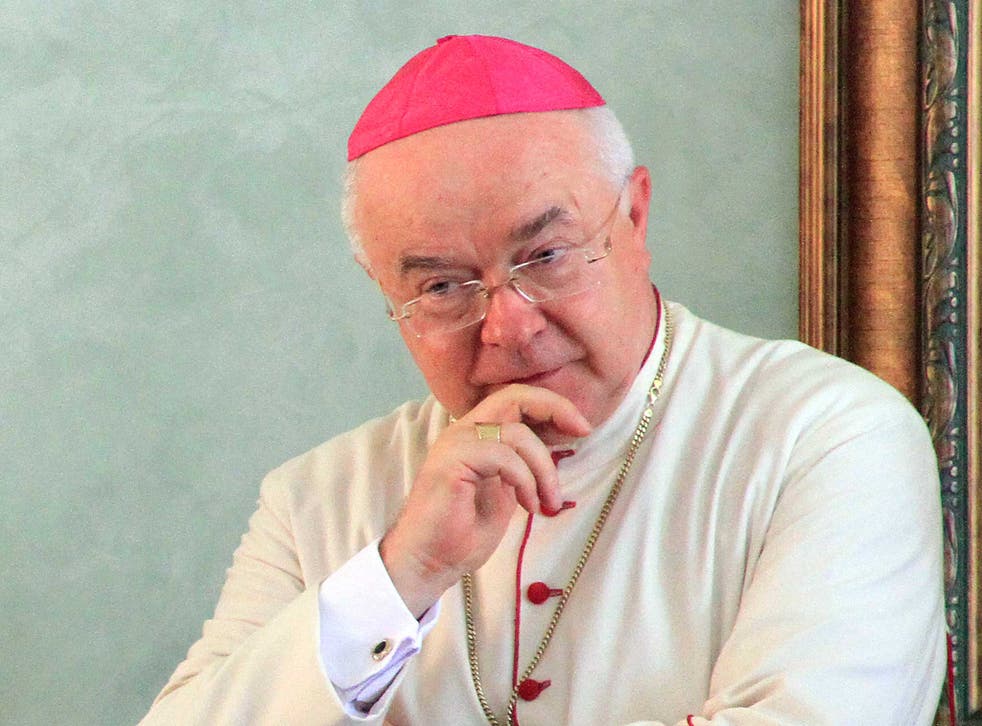 A Vatican ambassador has been placed under house arrest, in the first instance of a high-ranking Holy See official facing criminal investigation into allegations of sexually abusing children.
Polish-born cleric Józef Wesołowski, 66, could face up to 12 years in prison if convicted.
Wesołowski, who was defrocked by a Vatican tribunal last year after rumours he had abused teenage boys reached Pope Francis, now faces investigation by the Dominican Republic having lost his diplomatic immunity.
Last night the Holy See said Wesołowski was under house arrest, rather than being detained in prison, on medical grounds and confirmed the Vatican City State's separate criminal court had opened a preliminary hearing into his case.
He was recalled from the Dominican Republic in August 2013, after rumours he had abused teenage boys reached Pope Francis. Prosecutors alleged he paid teenage boys as young as 13 to masturbate.
In June of that year a Vatican tribunal found Wesołowski guilty of abuse and imposed laicisation – returning to life as a layman, the toughest sentence under church law, and one which meant he lost diplomatic immunity.
The Vatican had faced criticism from Dominican authorities it was protecting Wesołowski after his recall.
In a statement on the Guardian, the Vatican said the arrest reflected Pope's wishes that "such a grave and delicate case be handled without delay, with the just and necessary rigour".
In February the UN strongly criticised the Roman Catholic Church was failing to stamp out child abuse and for allowing cover-ups – charges Pope Francis refuted, claiming "no one else has done more" to root out paedophilia.
Pope Francis has previously described paedophilia as an "ugly crime", likening it to a "satanic mass".
Join our new commenting forum
Join thought-provoking conversations, follow other Independent readers and see their replies