France could ban public Wi-Fi and Tor anonymous browsing following Paris attacks
The state of emergency already puts huge restrictions on how people use the internet — but the government may be looking to widen those powers, according to leaked documents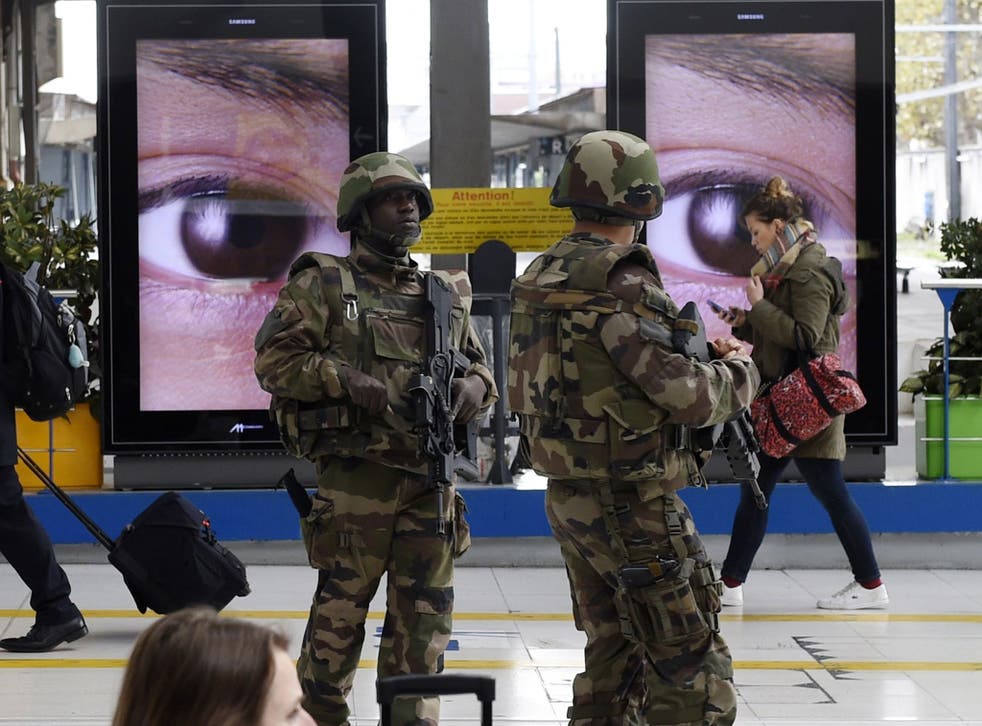 France is proposing that it will ban free public Wi-Fi and anonymised browsing because of the Paris attacks, according to leaked documents.
The French government is considering extending internet powers in a way that has only previously been done in Iran and China, according to the document seen by French newspaper Le Monde.
The document suggests that the country will "Forbid free and shared Wi-Fi connections" during the state of emergency that is currently in place. Police have suggested that public Wi-Fi networks allow people to use the internet without being tracked, according to the document.
The country is also looking to ban the anonymous Tor browser, a move that has only been attempted in Iran and China.
That software and network sends users' traffic around the internet before it gets to its destination, hiding the IP address of the computer that originally made the request.
As such, it is used by terrorists and cybercriminals to communicate and find information without being tracked. But it also allows journalists, whistleblowers and other groups who might want to hide their browsing to do so, and was originally developed in partnership with the US government.
Blocking the technology is difficult, and previous attempts in other countries have had only limited success.
In China, connections to known parts of the network are banned — and the country's "great firewall" also means that it can watch all connections and analyse the traffic for potential browsing. It is likely that if France follows through on the plans that it would have to institute a similarly large-scale internet surveillance and control plan.
In pictures: Paris attacks

Show all 25
The state of emergency already gives sweeping powers to authorities, including allowing police to search residences without a warrant and the banning of public protest. Websites can also be entirely cut off if they are thought to be illegal.
The powers have been in effect since shortly after the Paris attacks. Soon after that, the French parliament voted to extend it for three months — and reports have suggested that the country may look to extend it indefinitely.
Join our new commenting forum
Join thought-provoking conversations, follow other Independent readers and see their replies