France elections: Far-right Front National set to win first regional seats as Marine Le Pen seeks gains
Vote takes place in wake of Paris attacks that killed 130 people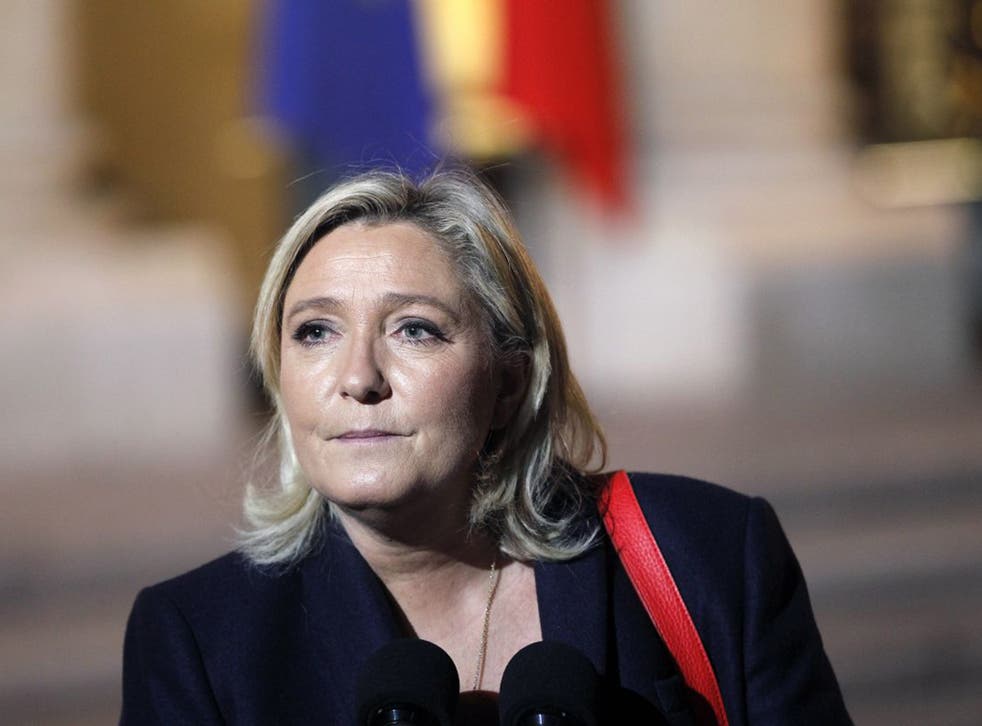 Far-right party Front National is expected to win its first regional seats as voters go the polls less than a month after terror attacks that killed 130 people in Paris.
In a test of support for Francois Hollande's left-wing government, up to 44 million people eligible to vote will be casting their ballot - with polling stations open until 8pm.
The elections will determine the political colour of France's newly drawn 13 regions, following an electoral boundary reform earlier this year, which merged some of the former 22 regions together.
Commentators major success for former president Nicolas Sarkozy's Republican party and the far-right Front National (FN), led by Marine Le Pen.
The FN is hoping to gain two regional seats in the northern region of North-Pas-de-Calais, where party leader Marine Le Pen is running, and in the southern Provence-Alpes-Cote d'Azur, where her niece Marion Marechal-Le Pen is a contender.
It would be the first time the FN has won a regional seat.
The right-wing Republican party, which changed its name from Union for a Popular Movement in May, is expected to win a majority of regions, while the Socialist Party could lose some of its seats.
According to opinion polls, 30 per cent of the voters would choose the FN in the first round, 29 per cent would choose the Republican party and 22 per cent Mr Hollande's Socialist Party.
Despite a increase in President Hollande's approval ratings to 27 per cent , political commentator wonder if this will be enough to retain some of his party's regional seats.
Abstention is also expected to influence the election results, with a small majority of 55 per cent of voters saying they will cast their vote.
The vote will take place in two rounds with candidates needing more than 50 per cent of the votes in the first round to be elected immediately, and more than 10 per cent to access the second round.
Climate change protests around the world

Show all 25
Once the winning party has been allocated its share of seats, all remaining votes will be distributing proportionally to contending parties that won more than 5 per cent of the votes.
The second round will take place on December 13.
Join our new commenting forum
Join thought-provoking conversations, follow other Independent readers and see their replies