Men in France could be fined €90 for harassing women in the street
Lewd comments must be punished, says government working group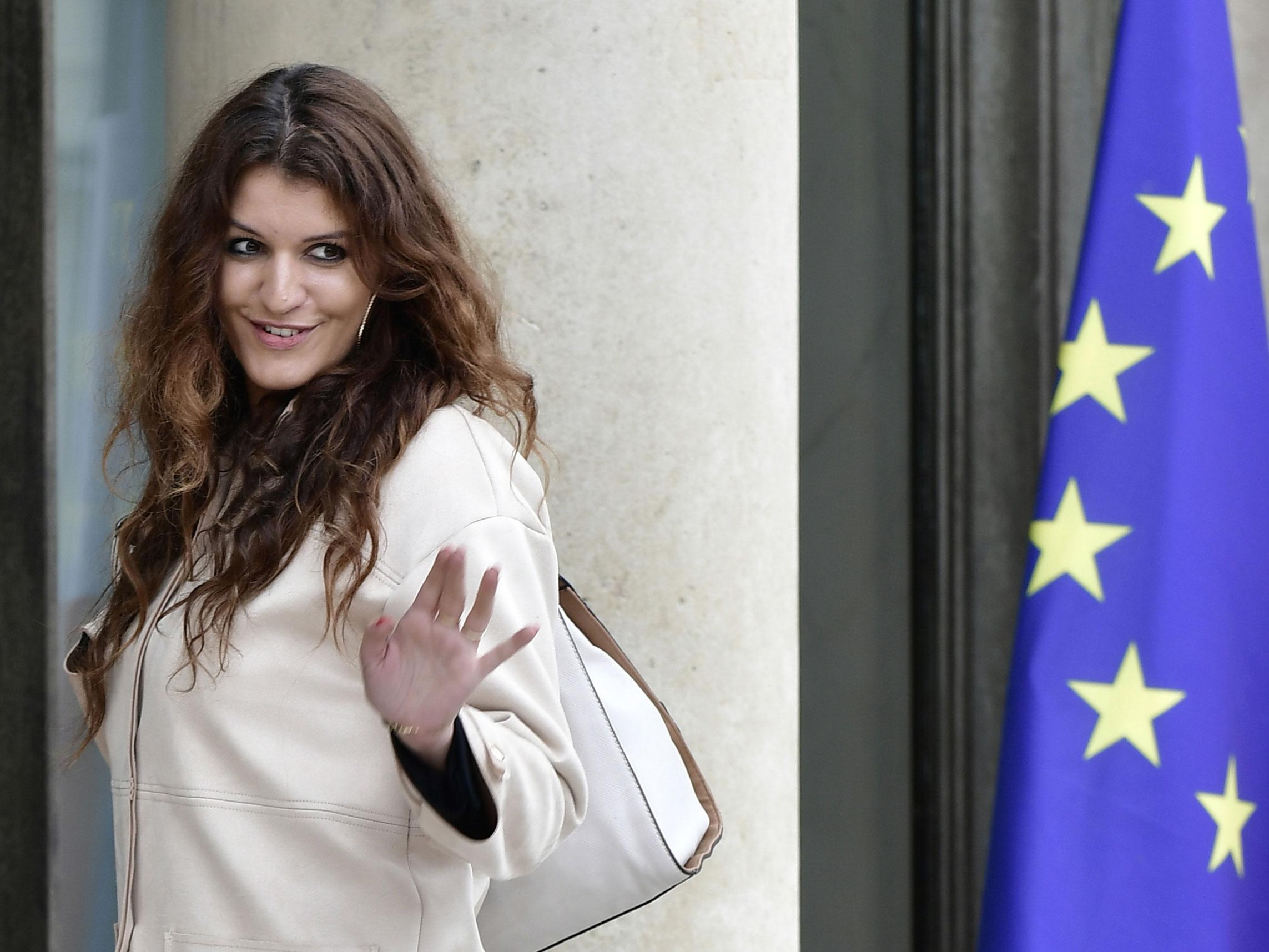 Men in France could face fines of €90 (£78) for making lewd comments about women in public, under new plans to tackle street harassment.
A government report recommends enforcing the fine for behaviour that infringes on "the freedom of movement of women in public spaces and undermines self-esteem and the right to security".
The plans come from a parliamentary working group on street harassment launched by gender equality minister Marlene Schiappa.
A longtime ally of President Emmanuel Macron, Ms Schiappa said in September that new measures were needed to address the "grey zone between consented seduction and sexual aggression".
Men who make loud and lewd comments about women, follow them or block their path could be fined, according to measures suggested in the report.
The parliamentary group suggested imposing a €90 fine on those who pay immediately, increasing to €200 (£174) if it is paid within 15 days and €350 (£304) if the payment is later than that.
It did not recommend impose fines for wolf-whistling, according to French daily Le Croix, contrary to earlier reports.
World news in pictures
Show all 50
The report is set to be presented to Ms Schiappa next week, along with France's Minister of Justice Nicole Belloubet and Minister of the Interior, Gerard Collomb. The ministers will then put a bill on sexism and sexual violence to parliament.
Mr Macron has said tacking street harassment will be a priority for his government and in November said "women in the republic cannot be afraid to go out" .
Join our commenting forum
Join thought-provoking conversations, follow other Independent readers and see their replies