France moves to cut 'Nutella tax' after protests
The tax on imported palm oil was proposed after pressures from environmental groups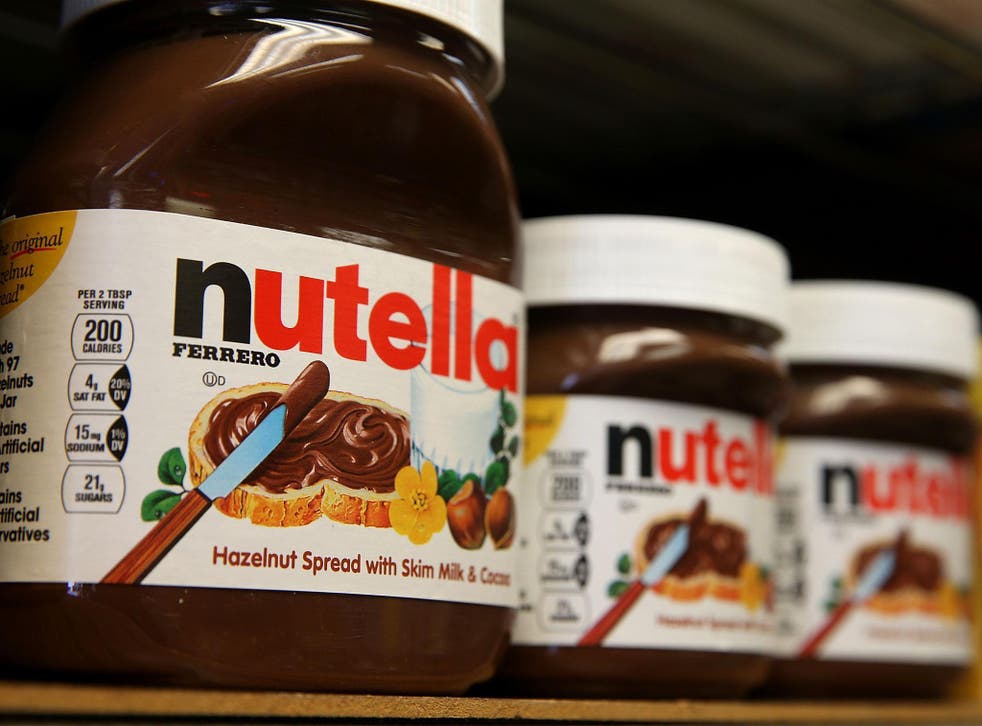 France has voted to slash the "Nutella tax" - a surcharge on imported palm oil, which is used in the famous chocolate spread - after protests from world growers Indonesia and Malaysia.
The tax of €300 per tonne of palm oil was approved by the country's upper chamber under pressure from environmental groups as part of a bill on biodiversity, but now French MPs have backed down to reduce it to just €90 per tonne.
Palm oil has long been criticsed by green acitivists for destroying large parts of rainforests to make way for land-greedy palm tree plantations.
The initial tax proposal would have seen the tax rise to €500 in 2018, €700 in 2019 and €900 in 2020.
The surcharge was decried by the world's leading palm oil growers Malaysia and Indonesia, which called the tax "arrogant" and "excessive" and a move that could threaten the relationship between the countries.
Although France is a small consummer of palm oil, importing 150.000 tonnes a year compared to a global production of 62 million, Indonesia and Malaysia, which economies rely heavily on its production, feared the idea of the tax would spread to other consumers.
Biodiversity secretary Barbara Pompili said the tax was "more realistic" and sent the right signal, while preventing growers to boycott exports of palm oil to France.
Socialist party member Jean-Louis Bricout added the aim of the tax had never been to "suddenly destabilise supplies to companies in France, or the revenue of the producers of these oils, who are mainly in developing countries."
Eerie images of Britain's forgotten buildings

Show all 15
The bill is at its second reading stage and will go back to the Senate but deputies in the lower chamber will have the final say.
Last year, Environment Minister Segolene Royal caused fury in Italy, when she called on people to stop eating the choclate spread, which contains palm oil. She was forced to apologise a few days later.
High in saturated fat, palm oil remains one of the least taxed vegetable oils in France - at €104 per tonne against €190 for olive oil - despite its negative impact on health.
Register for free to continue reading
Registration is a free and easy way to support our truly independent journalism
By registering, you will also enjoy limited access to Premium articles, exclusive newsletters, commenting, and virtual events with our leading journalists
Already have an account? sign in
Register for free to continue reading
Registration is a free and easy way to support our truly independent journalism
By registering, you will also enjoy limited access to Premium articles, exclusive newsletters, commenting, and virtual events with our leading journalists
Already have an account? sign in
Join our new commenting forum
Join thought-provoking conversations, follow other Independent readers and see their replies