French mother who let baby drown on a beach blames 'witchcraft'
'Witchcraft. That is my default explanation because I have no other,' says Fabienne Kabou, 39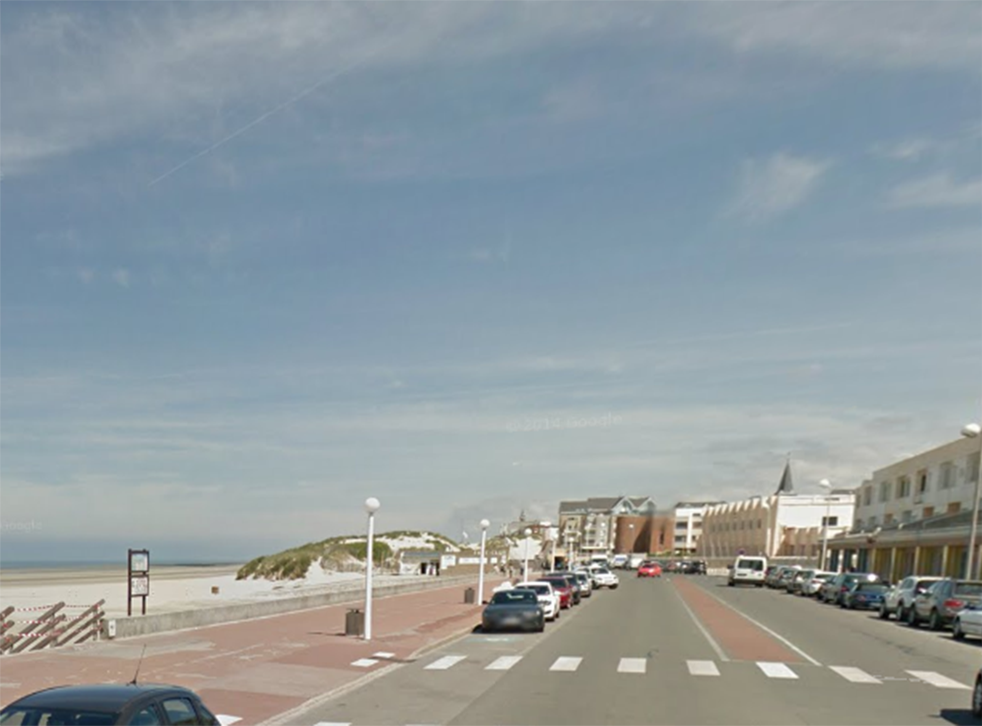 A French woman who left her baby daughter on a beach to drown on a beach has claimed "witchcraft" was the only explanation for her actions.
Fabienne Kabou, 39, stands accused of the premeditated murder of her 15-month-old daughter Adélaïde in November 2013. If found guilty she could face life in prison.
The court in Saint-Omer heard that Kabou, who is of Senegalese origin, travelled with her daughter from their Paris home to the seaside town of Berck-sur-Mer.
After enquiring about local tides, she then left her sleeping daughter on the beach near the water.
Baby Adélaïde's body was found in the early hours of the next day by prawn fishermen.
Kabou told the court she was driven to kill her daughter by voices and evil forces, alleging she spent an estimated €40,000 (£30,717) consulting "witchdoctors and healers".
She said: "In 2011 I fell pregnant with Adélaïde, she was born in August and I ended up killing her, 15 months after her birth.
"Witchcraft. That is my default explanation because I have no other
"Nothing makes sense in this story. What interest could I have in tormenting myself, lying, killing my daughter?
"I spoke of sorcery and I am not joking. Even a stupid person would not do what I did."
The court-appointed psychiatrist said her "psychological status is largely influenced by cultural references and an individual history linked to Senegalese witchcraft that radically altered her view of the world".
Another court psychiatrist, Paul Bensussan, said her act could have been triggered by post-natal depression, Expatica reports.
Kabou had told investigators she chose Berck, which is placed between Calais and Dieppe, because "even the name sounded sad".
21 maps and charts which will challenge perceptions of Europe

Show all 21
In her account to the police, she spoke of the moment of leaving her daughter, saying according to Le Monde: "I stopped at one point. She gave a small jump as if she'd just woken up.
"She was looking for my breast, I gave it to her. I remained standing and I clutched her against me and then, I don't know, I said: 'No, no, no.'
"I couldn't stop saying 'no', I don't know why. I cried. It was as if I was saying to someone: 'I can't do something like that,' but I did it."
Kabou moved to France in 1995 after a well-off childhood in Dakar and was studying philosophy in Paris where she met Adélaïde's father, an artist 30 years her senior.
She said: "For many years I struggled to wake up in the morning, my feet were paralysed. I had hallucinations, like the walls which didn't stop trembling
"The two years before the murder of my daughter were the worst of my life. The two years in prison have been calmer and more peaceful."
Her lawyer, Fabienne Roy-Nansion, said the 39-year-old had "remarkable intelligence" but was "subject to irrational beliefs".
The trial is expected to last a week.
Join our new commenting forum
Join thought-provoking conversations, follow other Independent readers and see their replies