Le Pen targets halaal and kosher food: French National Front to stop Muslim and Jewish pupils having pork-free school dinners
'We will not accept any religious demands in school menus,' the party's leader Marine Le Pen told a radio station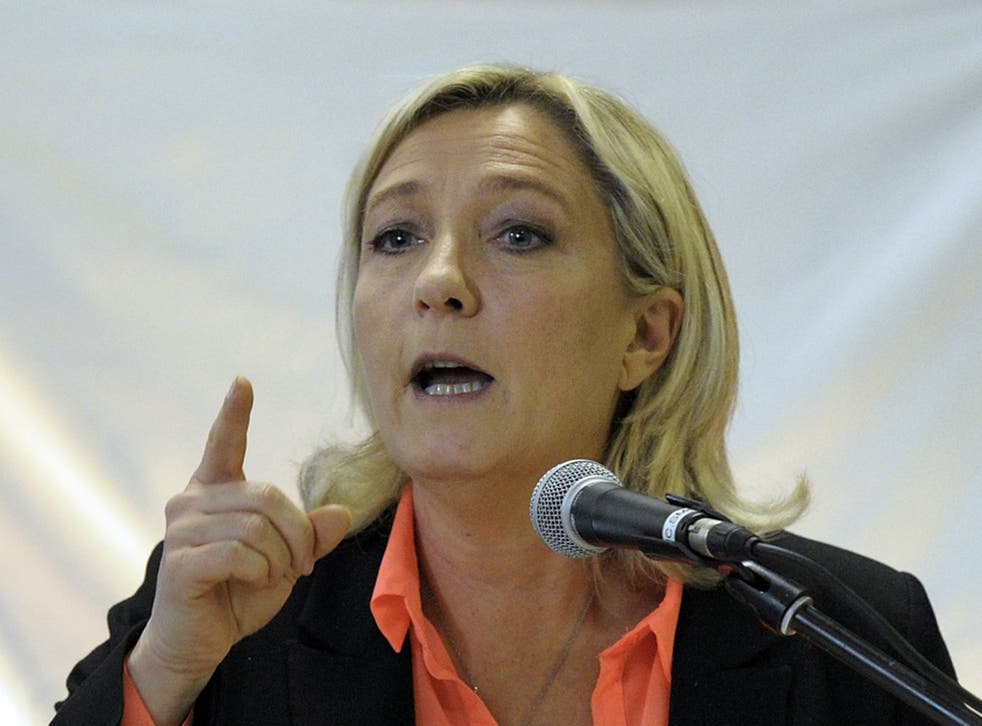 France's far-right National Front party will prevent schools from offering Muslim and Jewish pupils pork-free lunches in the towns where it won in recent local elections, its leader Marine Le Pen announced on Friday.
She said that arrangements catering to Muslim and Jewish, pupils who cannot eat pork according to religious restrictions, contradict the country's secular values.
"We will not accept any religious demands in school menus," Le Pen told RTL radio. "There is no reason for religion to enter the public sphere, that's the law."
France has seen periodic controversies over schools that substitute pork on menus to cater to Muslim and Jewish children, while some of the FN's new mayors complain there are too many halal shops in their towns.
But Muslims view France, which is officially a secular republic despite being overwhelmingly Catholic, as imposing its values on them and other religious minorities. In 2011, a controversial law was introduced banning full-face veils in public.
Earlier this month, the party harnessed anti-immigration and anti-EU sentiment in France to win control of 11 towns and more than 1,400 municipal seats nationwide in local elections - more than double its record from the 1990s.
Le Pen hailed the victory as showing the party had finally established itself as France's third political force behind ruling Socialists and mainstream conservatives, and predicts a strong showing in May's European Parliament elections.
Additional reporting by Reuters
Register for free to continue reading
Registration is a free and easy way to support our truly independent journalism
By registering, you will also enjoy limited access to Premium articles, exclusive newsletters, commenting, and virtual events with our leading journalists
Already have an account? sign in
Register for free to continue reading
Registration is a free and easy way to support our truly independent journalism
By registering, you will also enjoy limited access to Premium articles, exclusive newsletters, commenting, and virtual events with our leading journalists
Already have an account? sign in
Join our new commenting forum
Join thought-provoking conversations, follow other Independent readers and see their replies