Gambler wins $30,000 at casino on his birthday and celebrates by throwing it all off hotel balcony
Dishwasher at the hotel in Uruguay is reported to have caught $3,000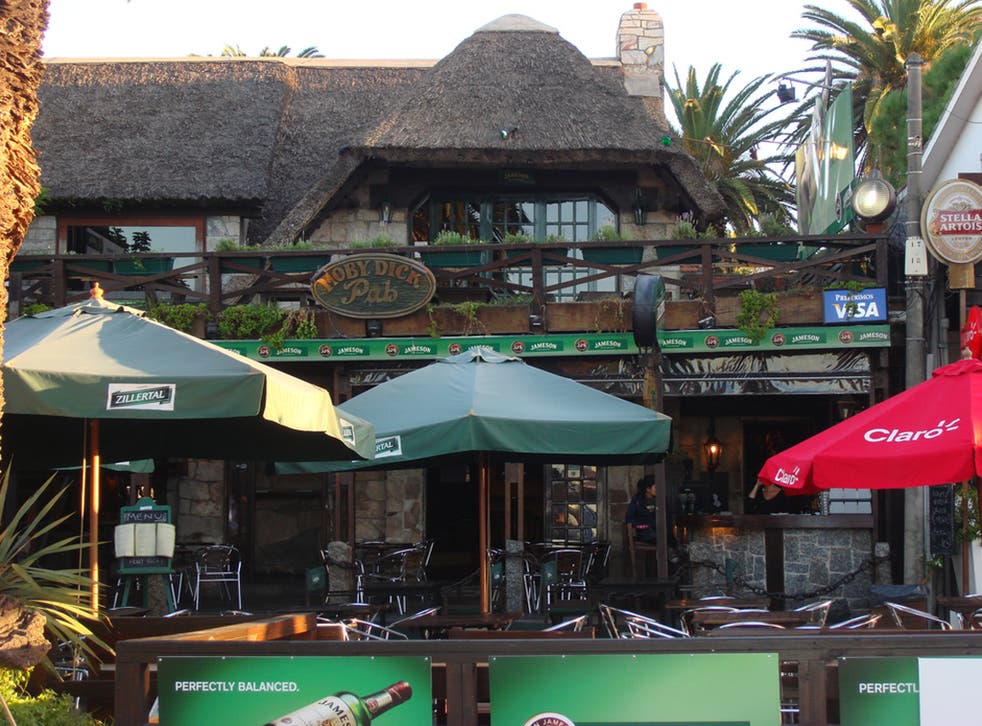 A French gambler on holiday in Uruguay reportedly celebrated his birthday yesterday by throwing $30,000 into the air on the terrace of a pub.
The man, staying at the exclusive Punta del Este resort in southeast of the country, was drinking in the Moby Dick pub there and had won the money in the resort's casino, according to Spain's El País newspaper.
A dishwasher from the local area reportedly managed to catch $3,000. Other customers and workers were said to have got between $100 and $500.
The Frenchman apparently also used several hundred-dollar notes to light a cigar.
The incident reportedly occurred between 6.30 and 7.30 am.
When the man wanted to get back to his hotel, he realised he didn't have any money left for a taxi and had to borrow some.
Join our new commenting forum
Join thought-provoking conversations, follow other Independent readers and see their replies