Death threats sent to German MPs amid Erdogan anger at Armenia genocide vote
Turkish president says MPs who backed motion to recognise slaughter of 1.5 million Armenians are 'terrorists' with 'impure blood'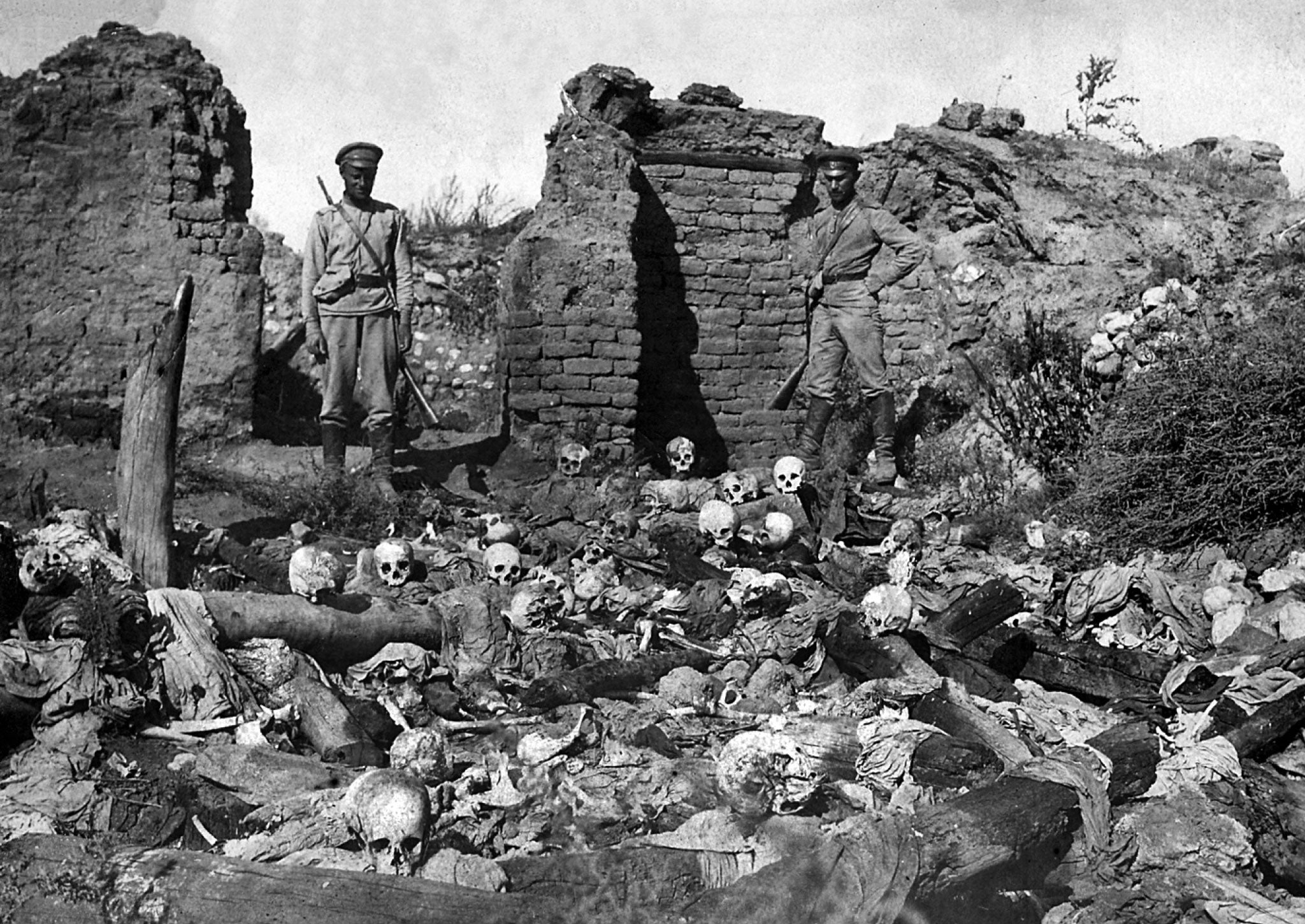 Politicians in Germany say they have received death threats after voting to recognise the Armenian genocide.
Turkey's president Recep Tayyip Erdoğan accused German MPs of Turkish origin of having "impure blood", and some have been given additional police protection amid fears of attacks.
At a rally in Turkey, Erdoğan described MPs who backed the Armenia motion as "the long arm of the separatist terrorists in [Turkey]", in remarks broadcast on state television.
According to the motion, the Armenian Genocide "is exemplary for the history of mass destruction, ethnic cleansing, expulsions and genocides which marks the 20th century in such a terrible way." It also acknowleges that Germany stood by and allowed the massacre to occur.
Armenians mark 101 years since genocide
Show all 10
Green leader Cem Özdemir and his fellow party member Özcan Mutlu are Turkish-born politicians now resident in Germany, who have both received death threats at the culmination of their campaign for the incident to be recognised.
"I am seriously worried," Mr Mutlu told German broadcaster ARD on Sunday evening. "I've never experienced this. Some manic, crazy person might hear that and think 'the leader has given his orders'."
More than one million Armenians lost their lives in the massacre at the hands of the Ottoman empire, between 1915 and 1916.
101-year-old survivor remembers Armenian mass killing
France, Italy, Canada and Russia are among 29 nations that have explicitly acknowledged the existence of the slaughter known to Armenians as the "great crime".
But the Turkish state does not acknowledge the events.
The UK, the US and most other countries have failed to adopt an official position on the matter.
Despite Erdoğan's comments about separatism, there are now only 70,000 ethnic Armenians living in Turkey. He has previously torn down a statue intended to mark a tentative rapprochment between Turkey and Armenia, describing it as a "freak", and claimed it is "not possible for a Muslim to commit genocide".
Join our commenting forum
Join thought-provoking conversations, follow other Independent readers and see their replies