Germanwings plane crash: Co-pilot Andreas Lubitz wanted to 'do something people would remember him for'
The co-pilot's ex-girlfriend said he told her last year: 'One day I will do something that will change the whole system, and then all will know my name'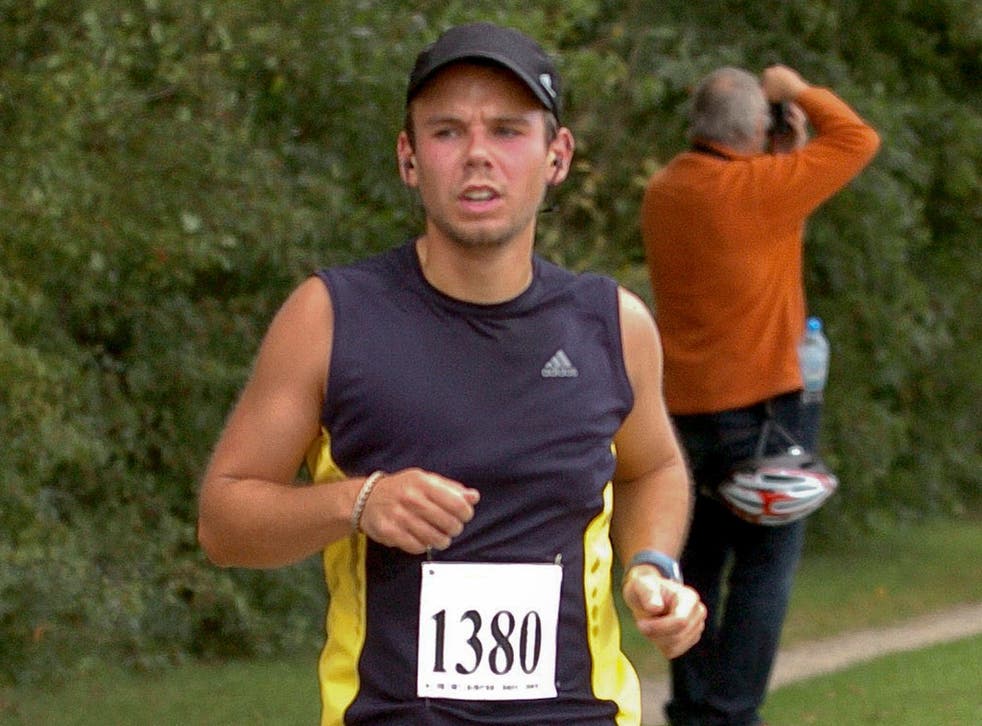 The investigation into the causes of the Germanwings crash in the French Alps on Tuesday continues. Here are the latest news updates:
Please wait a moment for the live blog to load
French prosecutors said evidence including audio from the cockpit voice recorder shows that co-pilot Andreas Lubitz deliberately crashed the Germanwings plane into the French Alps, killing 149 people.
He had locked the captain out of the Airbus A320's cockpit when he left for a toilet break and re-set the aircraft's autopilot to descend rapidly from cruising altitude to just 100ft, officials said.
A picture is gradually emerging of a 27-year-old who some people knew as a completely normal person but others, like his former girlfriend, were concerned for.
Police discovered torn up sick notes at his former home yesterday indicating he hid an unspecified illness from his employers and was signed off work on the day of the crash.
In pictures: Germanwings Airbus A320 plane crash

Show all 66
Friends said he had to take a break of several months in his flight training six years ago because of a "serious depressive episode".
The recovery operation in the Alps continues today, with workers trying to identify human remains and return the victims to their families for burial.
Relatives of the passengers, who included three Britons, have gathered for a church service and as Germanwings parent company Lufthansa said it would offer immediate aid of up to 50,000 euros (£36,500) per passenger to the families of those who died.
Join our new commenting forum
Join thought-provoking conversations, follow other Independent readers and see their replies