Germany to introduce 'indeterminate' gender to birth certificates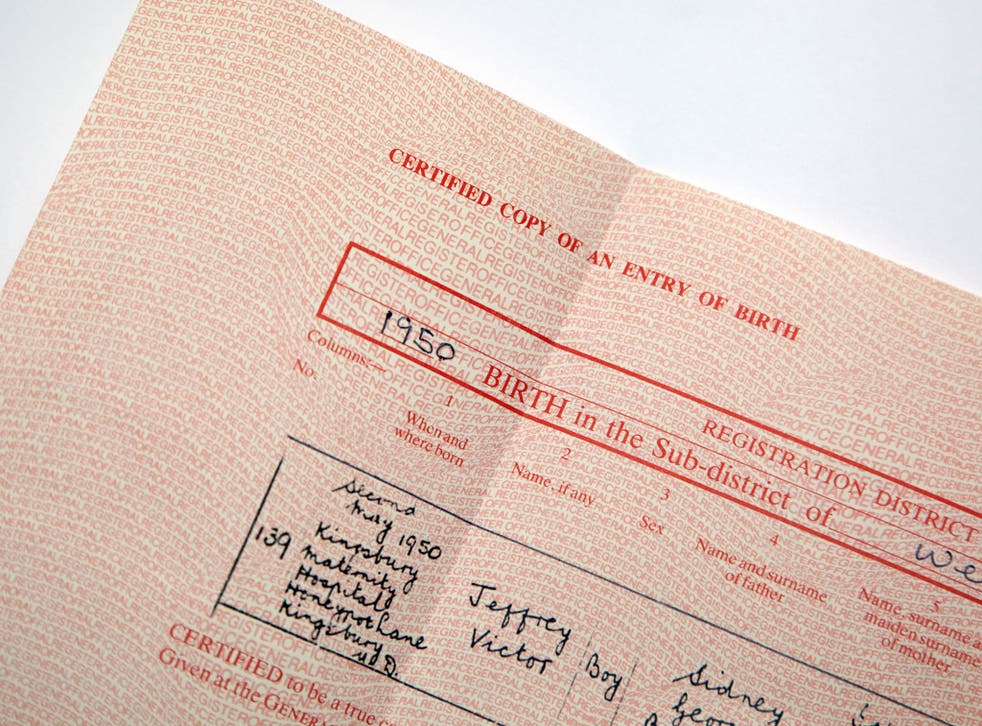 In what has been hailed as a legal revolution, Germany is to become the first country in Europe to start giving parents the option of a third, "indeterminate" gender description on the birth certificates for their newborns, in addition to standard choices of male or female.
The option of "gender: 'blank'" is to be introduced throughout Germany from November in an attempt to enable children born with characteristics of both sexes to decide whether they want to be considered male or female in later life. The new law also stipulates that individuals can opt to remain of indeterminate gender for their whole lives.
However, German authorities still have to decide how the new law will affect gender description on other key personal documents such as passports which still require holders to enter their sex under F for female or M for male.
Germany just failed to become the first country in the world to introduce an indeterminate category. The title has been claimed by Australia, which introduced legal guidelines on gender recognition just over six weeks ago.
Silvan Agius, the policy director of the European chapter of the International Lesbian, Gay, Bisexual, Trans and Intersex Association, told Der Spiegel that although Brussels had commissioned a report on trans and intersex minorities, progress had been halting. "Germany's move will put more pressure on Brussels, and that can only be a good thing," he added.
Join our new commenting forum
Join thought-provoking conversations, follow other Independent readers and see their replies