Germany considers law change to allow police to spy on potential terrorists and criminals through car and house alarms
Interior minister expects to discuss proposal next week in attempt to improve surveillance capabilities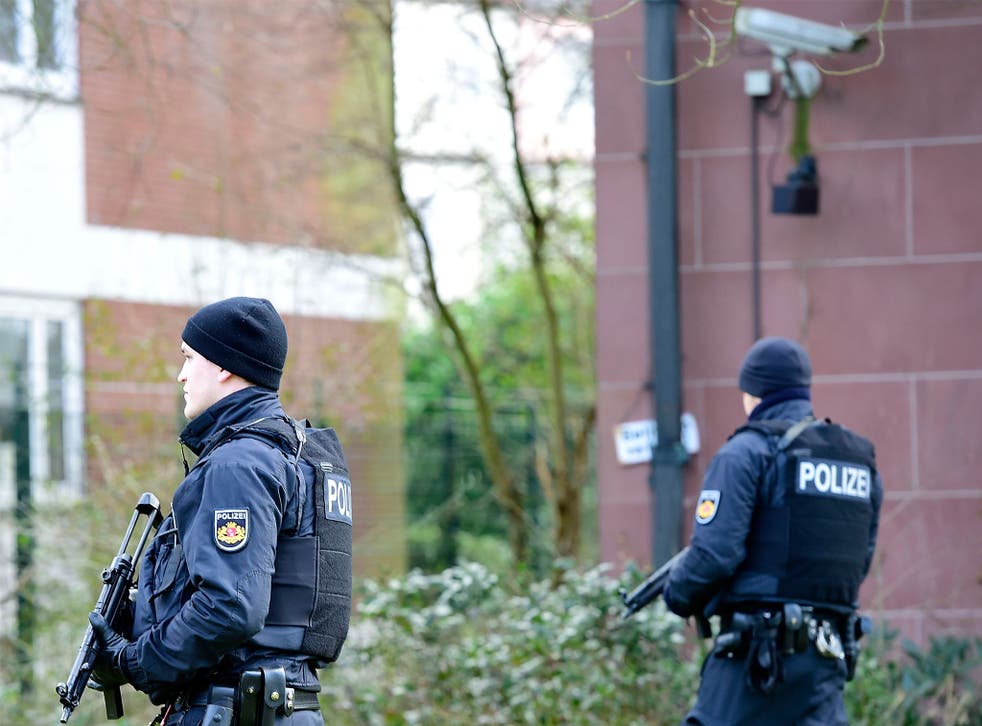 The German government is considering legal changes that would oblige operators of car and house alarm systems to help police and security services in their efforts to spy on potential terrorists or criminals, a spokesman for the interior ministry said.
Interior Minister Thomas de Maiziere, a conservative, plans to discuss the issue with officials in a bid to remove what he sees as hurdles to better surveillance, the spokesman said.
But those plans have already sparked criticism from the Social Democrats (SPD), who are partners in the current German caretaker government and are under pressure to renew the "grand coalition" that has ruled Germany for the past four years.
Surveillance is a sensitive issue in Germany given its legacy of spying by East Germany's Stasi secret police and the Nazi era Gestapo.
Boris Pistorius, an SPD member and interior minister of the state of Lower Saxony, said Mr de Maiziere's plans were premature and "panicked", and called for a more measured approach.
"2017 is not Orwell's 1984," he told the Neue Osnabruecker Zeitung in an interview. "We need sound judgment and not exaggeration."
In the past, security officials have run into difficulty installing secret listening devices in cars and apartments because individuals were tipped off by security systems in electronic gadgets connected to the internet, or received text messages when their cars were opened.
Officials were now exploring legal changes that would require alarm system operators to provide law enforcement with specific tools that would enable them to secretly open and circumvent alarm systems in cases involving suspected terrorist activity or organised crime, the spokesman said.
He said authorities were not seeking access to suspects' computers, smart phones or other electronic devices.
Reuters
Join our new commenting forum
Join thought-provoking conversations, follow other Independent readers and see their replies