Germany warns US 'will never be the same' now Donald Trump is president
Foreign minister Sigmar Gabriel delivers stark warning over US approach to international relations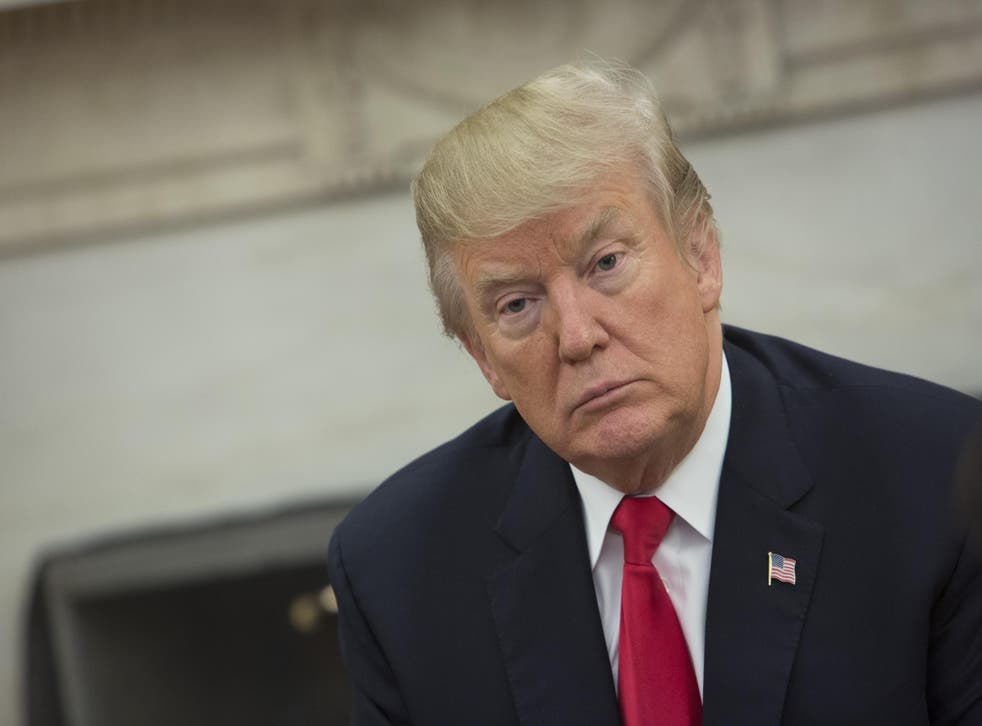 Germany's foreign minister has warned the US "will never be the same" now Donald Trump is president.
Sigmar Gabriel, the European power's top diplomat, delivered a stark warning over America's new approach to international relations during a speech to foreign policy experts on Tuesday.
"The US no longer sees the world as a global community, but as a fighting arena where everyone has to seek their own advantage," Mr Gabriel told the Berlin Foreign Policy Forum, according to German newspaper Deutsche Welle.
"Germany can no longer simply react to US policy but must establish its own position… even after Trump leaves the White House, relations with the US will never be the same."
Mr Gabriel said that "nobody has turned towards the European Union" after the US withdrawal from the international stage, suggesting the bloc was failing to stand for a specific set of values and accusing member states of treating the union "as if they have a second one in their pocket".
The 58-year-old also warned Europe "could stand right now in front of a new nuclear arms race" if member states did not live up to their progressive ideals.
US presidential election campaign: Trump threatens to sue women who have accused him of sexual assault
Mr Gabriel went on to criticise the United Nations for failing to understand the "desire for order and clarity" that was giving rise to populist leaders around the globe, and accused Western countries of failing in their "very ambitious" plans to help war-torn Syria.
Speaking before White House officials confirmed Mr Trump would officially recognise Jerusalem as Israel's capital on Wednesday, Mr Gabriel made clear Germany's stance on the issue.
Donald Trump's least presidential moments so far...

Show all 30
"There are signs that America is going to recognise Jerusalem as the capital of Israel," he said. "Without having reached an agreement with Europe on this subject, we all know what the repercussions to that may be.
"The German stance on this question remains unchanged: The solution to the Jerusalem question can only be found through direct contacts between the two sides. Anything that could exacerbate the crisis is counter-productive."
Join our new commenting forum
Join thought-provoking conversations, follow other Independent readers and see their replies