Germany to enforce 'historic' compulsory boardroom quota for women
Germany's federal minister for women says nation is 'setting an example for a sustainable, modern society'
Maya Oppenheim
Women's Correspondent
Monday 23 November 2020 17:18 Comments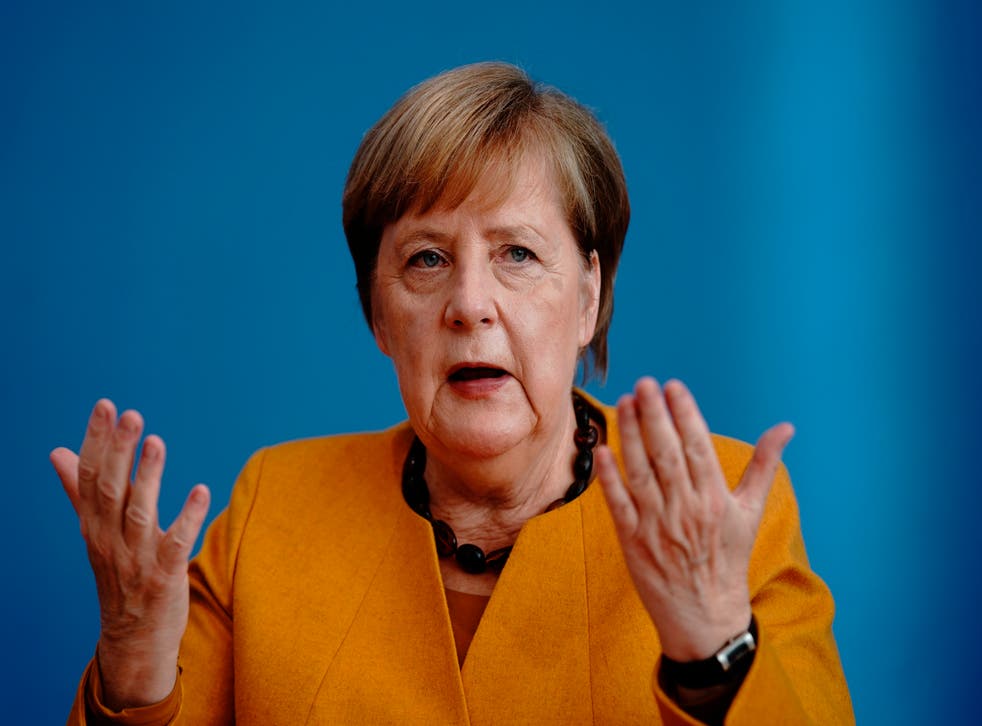 Germany is set to roll out at a compulsory scheme that forces listed companies to have at least one women on their boards after politicians reached a new agreement.
The ruling parties, the Christian Democrats, led by Angela Merkel, and the Social Democrats, reached the deal on Friday evening – signalling an end to such schemes being voluntary.
Franziska Giffey, Germany's federal minister for women, said the deal marks a "historic breakthrough" and the nation is "setting an example for a sustainable, modern society".
All companies that have more than three board members have to follow the new scheme, which follows years of ongoing debates about gender inequality in boardrooms in Germany.
Under the new agreement, supervisory boards for firms where the federal government has a majority shareholding will be forced to ensure at least 30 per cent of the board are women.
Dr Wanda Wyporska, executive director of The Equality Trust, a UK charity which strives to curb economic and social inequality, told The Independent: "Germany has led the way on workers [in boardrooms] and we welcome this new move towards ensuring that boards and executive teams can no longer shut women out of power.
"At the same time, we are concerned that the UK government has suspended gender pay and gender bonus gap reporting this year and we call on them to reinstate it."
A study released by the charity last week found UK high street chains are giving male employees heftier bonuses than their female workers. Researchers also found that scant progress had been made on improving gender pay gaps.
The study discovered an increase of 179 per cent in the average gender bonus gap among companies which chose to reveal their figures.
UK rules obliging private companies who employ more than 250 people to release their gender pay gap figures were suspended by the government earlier in the year due to coronavirus upheaval.
Women are over-represented in sectors hit hardest by the Covid crisis, such as hospitality, retail, leisure, tourism and the arts – with a study by the University of Exeter finding women were almost twice as likely as men to have lost their job during the first wave of the virus.
While a slew of studies found women shouldered the bulk of childcare, homeschooling and household chores in the first national lockdown which was announced in spring.
Register for free to continue reading
Registration is a free and easy way to support our truly independent journalism
By registering, you will also enjoy limited access to Premium articles, exclusive newsletters, commenting, and virtual events with our leading journalists
Already have an account? sign in
Join our new commenting forum
Join thought-provoking conversations, follow other Independent readers and see their replies