Greek debt crisis: 'Who will trust Germany after this?' asks Paul Krugman
Nobel prize-winning economist accuses eurozone leaders of endangering the European project through harsh treatment of Greece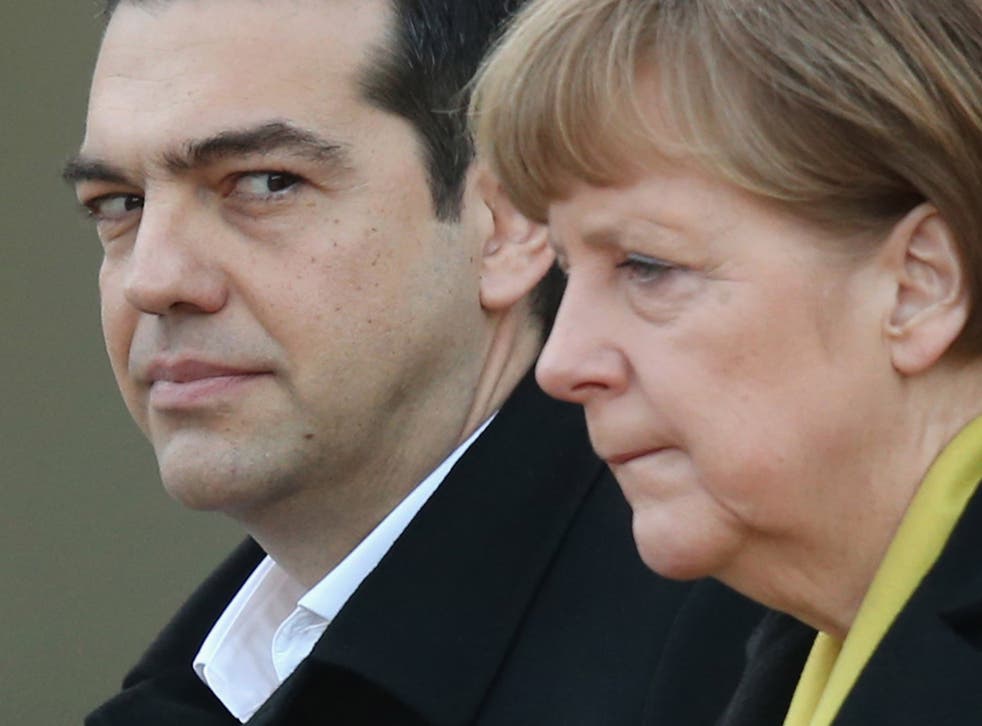 The Nobel prize-winning economist Paul Krugman has said the EU's demands of Greece are madness and accused Germany of killing the European project.
In a blog published in the New York Times before eurozone leaders announced they had reached a compromise agreement on Monday morning, Krugman suggested German demands over Greece were vindictive, adding: "Who will ever trust Germany's good intentions after this?"
As European leaders struggled to reach an agreement on Greece, one that would allow for talks aimed at securing a third bailout, Germany emerged as the fiscal hardliner, demanding cast-iron guarantees that Athens would observe stringent austerity measures.
France and Italy appeared to offer some resistance to Germany late in the day, with Mario Draghi, the Italian head of the European Central Bank, thought to be most opposed to cutting Greece loose from the euro.
Krugman, who has been a vocal supporter of Europe and a critic of austerity, called a list of European demands "madness", saying they went "beyond harsh into pure vindictiveness".
"It is, presumably, meant to be an offer Greece can't accept; but even so, it's a grotesque betrayal of everything the European project was supposed to stand for," he wrote.
Krugman also lent impetus to the Twitter hashtag #ThisIsACoup, which dominated social media attached to tens of thousands of angry comments denouncing German-inspired proposals for EU-directed reforms of Greece's public administration.
The hashtag appeared to originate on Sunday evening from Sandro Maccarrone, who describes himself as a physics teacher from Barcelona.
He tweeted: "The Eurogroup proposal is a covert coup d'etat against the Greek people. #ThisIsACoup."
In pictures: Greek referendum

Show all 28
Within hours it had been used nearly 200,000 times.
(Additional reporting by agencies)
Join our new commenting forum
Join thought-provoking conversations, follow other Independent readers and see their replies