The heiress-apparent: Silvio Berlusconi lines up daughter to take control of his political party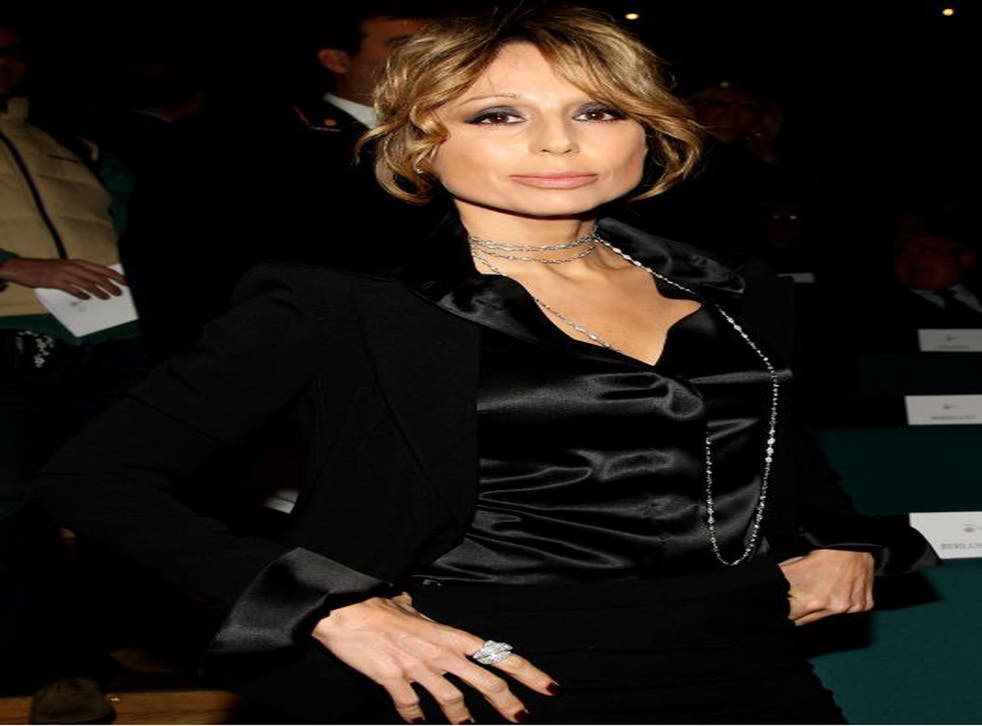 Comparisons to the Kennedys and the Bushes are exaggerated, but if Silvio Berlusconi's criminal conviction makes it politically impossible for him to continue at the head of his party after the summer, there is a strong chance that another Berlusconi will take his place – Marina Berlusconi, his eldest daughter, who at present heads both Fininvest, his financial holding company, and Mondadori, Italy's biggest book publisher, acquired by her father in controversial circumstances.
Born Maria Elvira, Marina was the first child of Berlusconi's marriage to Carla Elvira dall'Oglio, whom he met at a Milan tram stop in 1964. Despite the unfavourable climate for women managers in Italy, Marina was quick out of the traps, becoming deputy chair of her dad's media company at the age of 30 and chair ten years later.
The 46 year-old is reportedly a tough and intimidating manager, and had no compunction about thwarting her half-sister Barbara Berlusconi's ambition to rise in Mondadori. According to Vogue Italia, she has a penchant for plastic surgery – like dad. Her husband, Maurizio Vanadia, is a former top dancer at La Scala.
It was in June, after receiving a seven-year jail sentence for having sex with an underage prostitute, that Berlusconi pere apparently tapped Marina to head a revived Forza Italia – the name of his original political party – in the autumn. Though she has denied having political ambitions, Thursday's definitive sentence makes her imminent political baptism even more likely.
Join our new commenting forum
Join thought-provoking conversations, follow other Independent readers and see their replies