Hôtel Drouot auction house removal men and auctioneers to stand trial for alleged art thefts
The movers are accused of stealing items while transporting them to the auction house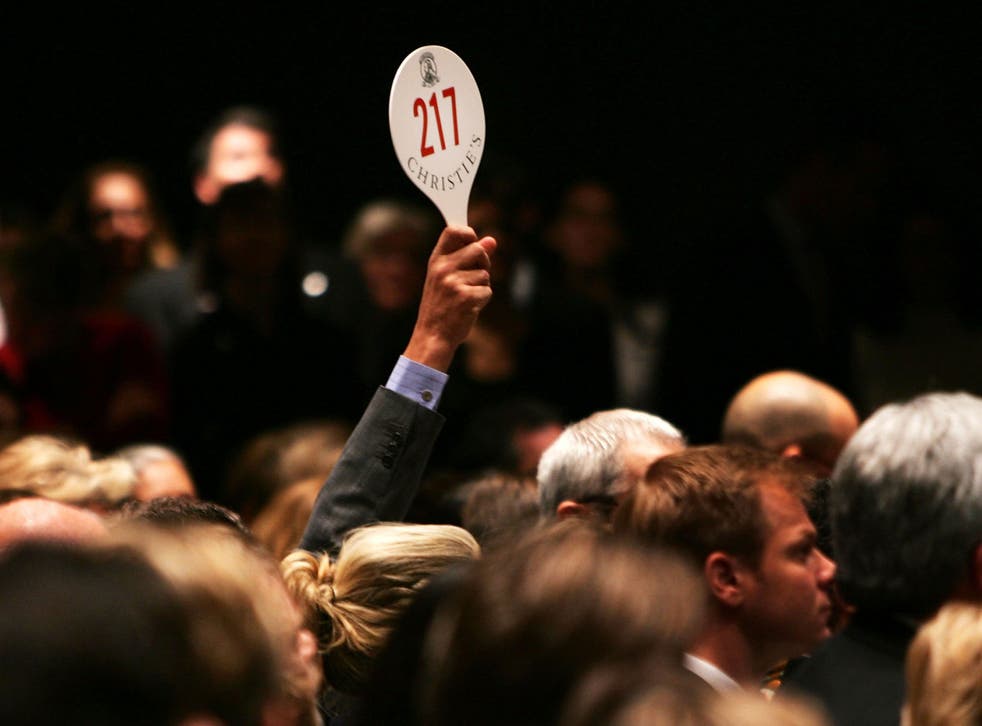 A group of auctioneers and removal men from a high-profile Parisian auction house are due to stand trial, accused of being involved in the thefts of thousands of artworks by painters like Pablo Picasso and Marc Chagall.
As reported by The Times, The accusations centre on the Hôtel Drouot auction house in central Paris, according to investigating magistrate Anne Bamberger.
41 movers, responsible for the transportation of objects being sent to auction houses, will face trial, accused of stealing as a gang.
When collectors of art or other valuable objects contacted the auction house saying they had pieces to sell, the auction house's porters, also known as 'red collars', would transport them.
Top 10 art institutions

Show all 10
These porters are famous in the industry for their high-profile work, and earn up to €120,000 (£86,500) a year for their services.
It is alleged that during moves, the red collars would keep the most valuable objects for themselves, to sell on at the auction house later.
Bamberger said that valuable paintings, sculptures and objets d'art were found in the red collars' homes and in warehouses during raids by the police. She claimed that the total value of objects, stolen between 2006 and 2009, came to around €2.2 million (£1.6 million).
It has taken some time for this case to reach the courts. It was first uncovered in 2009, when a porter tried to sell a painting by 19th Century French artist Gustave Courbet, which had gone missing six years earlier.
Police found the piece in question, a seascape under a stormy sky, along with three paintings by Marc Chagall and other pieces, in a warehouse that was found to have been rented by a group of porters.
The group of red collars will stand trial, alongside six Parisian auctioneers, accused of aiding and abetting theft. The auctioneers have all denied any knowledge of the thefts, claiming they were not aware of the alleged theft by the red collars.
When questioned by police, one porter said that the favourite targets were the estates of wealthy deceased people - the families of the dead usually had no idea of the extent of their collections, so items could be taken without danger.
Since the scandal was uncovered, 6,000 artworks have been handed back to the families who had lost them.
Join our new commenting forum
Join thought-provoking conversations, follow other Independent readers and see their replies