How French are you? Take the quiz
French politician insists 'it's not up to France to adapt to foreigners; it is up to foreigners to adapt to France'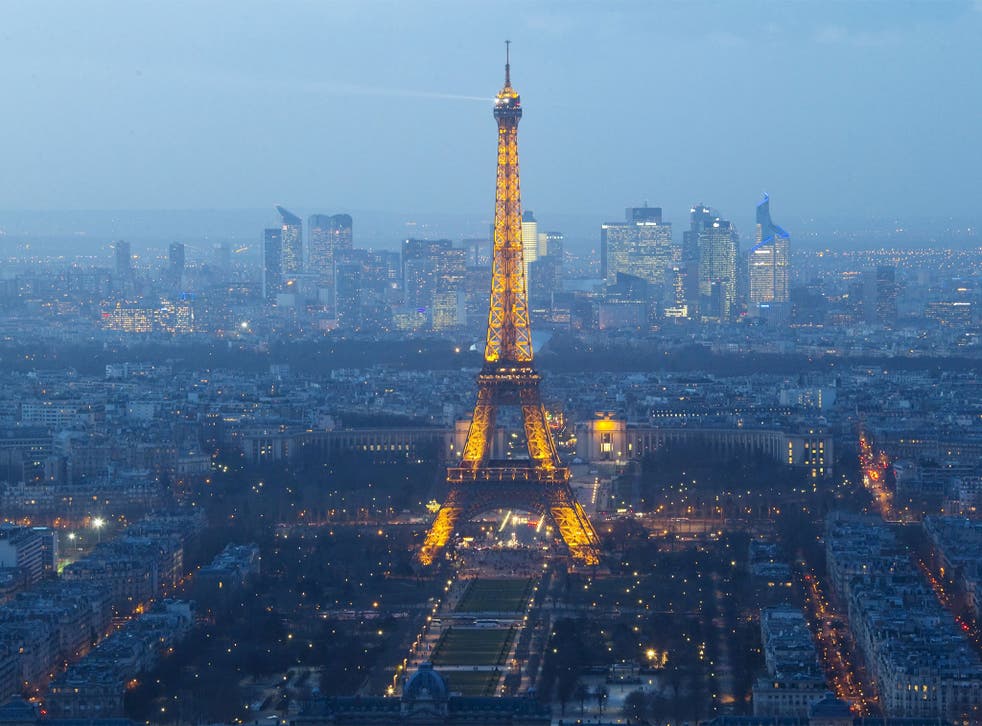 A French politician has demanded that foreigners "must adapt to French culture", rather than the other way around.
Laurent Wauquiez, second-in-command of France's Les Republicains party, defended former president Nicolas Sarkozy's position on immigration and said there was "a danger of a cultural and political disintegration" and of the country "becoming undone" unless foreigners became assimilated.
Mr Wauquiez's comments recall David Cameron's urging that so-called "British values" must be taught in schools to tackle extremism in the UK, and his recent controversial plans to help Muslim women learn English alongside warnings that those who failed language tests risked being deported.
Similar tests such as the UK "citizenship test" which require British migrants to achieve a 75 per cent pass rate attract considerable criticism, with recent surveys suggesting most young Britons would fail it.
"It's not up to France to adapt to foreigners; it is up to foreigners to adapt to France," Mr Wauquiez insisted at the Republican's national council.
With these remarks in mind, we've put together a test to see how much you know about France. Let us know how you get on, in the comments below.
Who knows, maybe Monsieur Wauquiez will give it a go.
Join our new commenting forum
Join thought-provoking conversations, follow other Independent readers and see their replies