Hungary opens Budapest's main railway station after two-day standoff - but cancels most trains
Refugees rush platforms in chaotic scenes as police leave after two-day standoff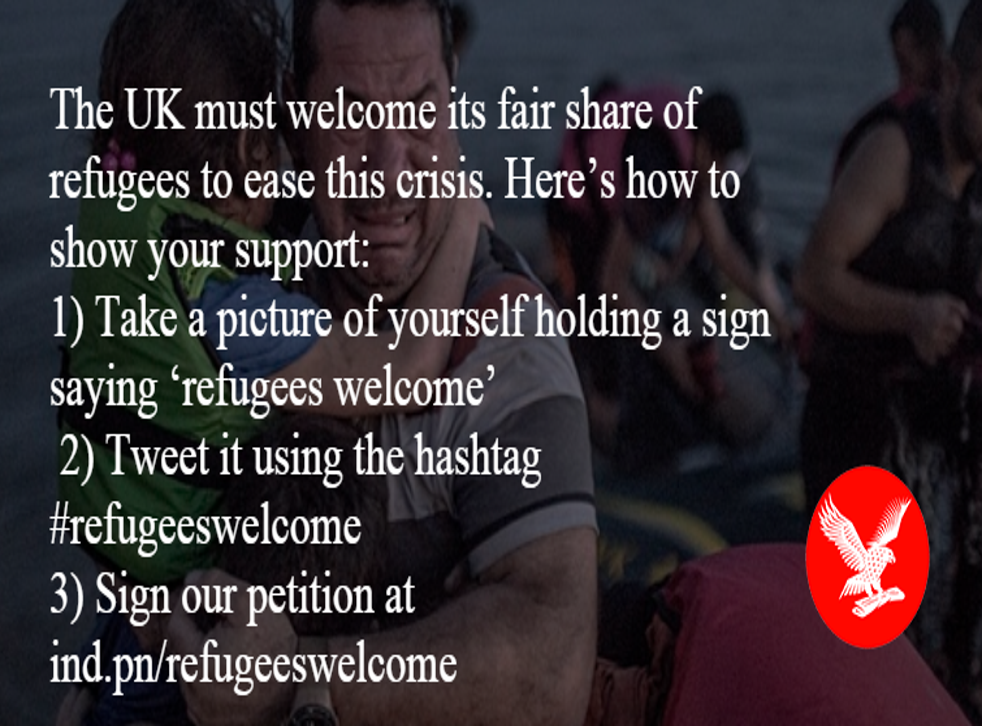 Police have stood down at Budapest's main railway station after a two-day standoff with refugees, sparking chaotic scenes.
Witnesses said people rushed platforms after the station's doors were opened, but officials said no trains would be running to western Europe.
Hungary has seen a surge in numbers of refugees fleeing war-torn countries, with 107,500 arriving in July alone.
A Reuters photographer said the square outside Budapest's station, which has been full of increasingly desperate people for two days, emptied early on Thursday as more than 1,000 entered the terminal.
The main rail operator at the Keleti station said it had cancelled trains to western Europe due to "railway transport" security reasons - it did not elaborate further.
Police withdrew shortly after 6am GMT, and hundreds rushed to board trains despite announcements, including some in English, that they would not be heading west.
Some ended up getting off the domestic trains, according to the Associated Press, but many remained on the carriages amid the confusion.
Hungary has offered the tantalising hope of opening up the station already this week. On Monday, it allowed more than 1,000 to pack a small group of westward services, then shut them back down after 24 hours.
Late on Wednesday, as the standoff worsened, refugees had said they were prepared to walk the 105-mile journey to the Austrian border if police refused to open the station.
Hungary, which has previously moved on almost all asylum applicants to other EU countries, stopped doing so this week and said it had the backing of its neighbours to block refugees' progress.
The country was alone among EU member states earlier this year when it said it would not offer a single home to Syrian or Eritrean asylum-seekers as part of a bloc-wide commitment.
Its anti-immigrant prime minister, Viktor Orban, was due to participate in talks in Brussels today on the growing refugee crisis.
In pictures: Hundreds of migrants stranded in Budapest

Show all 10
Meanwhile, Britain's government faced increasing pressure on Wednesday to do more to help Wednesday after a picture emerged from Turkey of three-year-old Aylan Kurdi, who drowned trying to reach the Greek island of Kos after his family fled Isis in Kobani.
Charities and opposition politicians are calling for change, and making their voices heard.
Join our new commenting forum
Join thought-provoking conversations, follow other Independent readers and see their replies