Ikea stabbing: Two killed and one man fighting for his life after stabbing attack at Vasteras store in Sweden
The attack happened in Vesteras, about an hour west of Stockholm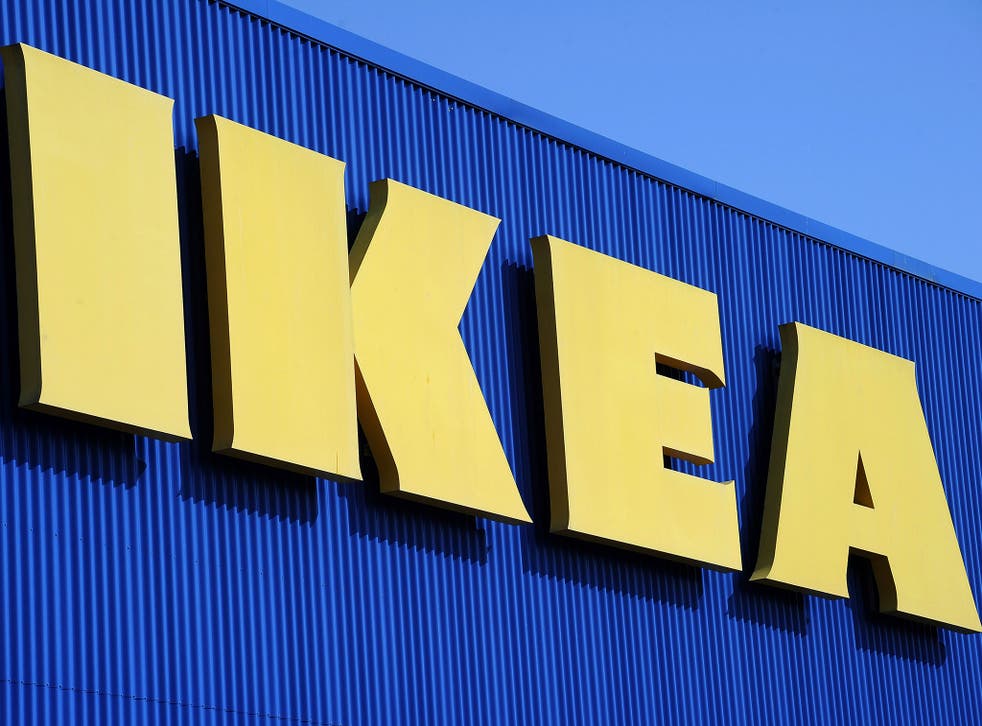 Two people have died and one person left with life-threatening injuries in a stabbing attack at an Ikea store in Sweden.
The attack took place inside a store in Vasteras, about an hour west of the capital Stockholm, according to local reports.
National broadcaster SVT reports that one person has been arrested on suspicion of murder.
Details of the man and woman killed in the attack have not been released.
The man suffering life threatening injuries is 35-years-old receiving emergency surgery, the broadcaster reported.
"We've got a man who is badly injured and he is being operated on urgently," Eva Linddahl, Director of Communications at Vastmanland County Council told the TT news agency, The Local reports.
According to the Ikea department store manager Mattias Johansson, "three seemingly ordinary visitors" had been caught up in the incident, The Local reported.
Police received were alerted to the incident at around 1pm, Sky News reports. Police said in a statement: "We found a man and a woman who had knife injuries and who later died of their wounds."
The Erikslund shopping centre where the Ikea store was located has reportedly been closed.
Join our new commenting forum
Join thought-provoking conversations, follow other Independent readers and see their replies