Ireland's anti-gay marriage 'No' campaign 'taking donations' from evangelical US Christians
The referendum seems poised to make Ireland the first country to accept gay marriage by public vote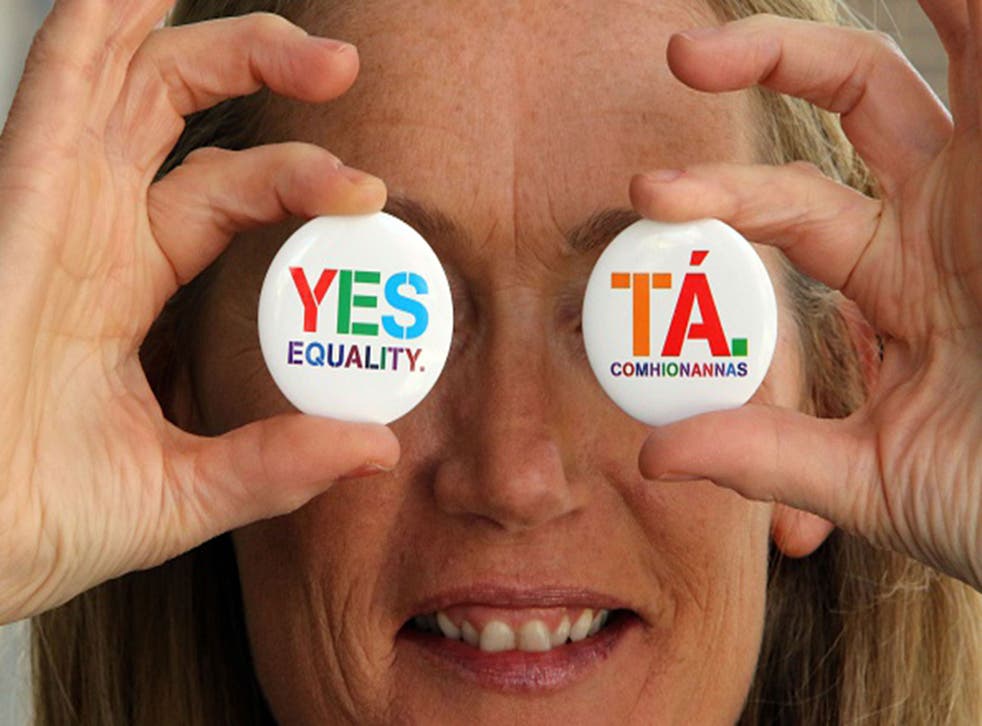 Ireland is poised to become the first country to legalise gay marriage by public vote – but the historic referendum has been marred by accusations that the "no" campaign is being bankrolled by evangelical Christian groups in the US.
A poll by the Irish Times has indicated that the measure to introduce gay marriage, backed by all the main political parties, has the support of 58 per cent of the population, compared to just 25 per cent against and 17 per cent undecided.
But the anti-gay marriage campaign has some powerful backers and has spent tens of thousands of euros in the last few weeks alone on billboard and poster advertising campaigns.
According to The Guardian, one of the biggest "no" backers is the American non-profit National Organisation for Marriage (NOM), which wrote to supporters around the world asking them to visit keepmarriage.org – a website dedicated to "why you should vote no to redefining marriage in Ireland".
Keepmarriage.org gives visitors from around the world the chance to donate, asking for address details to be provided. It says that "non-qualifying donations will be directed towards… education, research and the legal defence of individuals and businesses exercising their right not to provide goods or service they find objectionable".
It is illegal to accept political donations from abroad in Ireland, and a spokesperson for NOM told The Guardian it was aware of this and denied that it had channelled funds to any of the three main "no" groups during the campaign.
Ireland goes to the polls on the issue on Friday, with a result expected the following day.
Join our new commenting forum
Join thought-provoking conversations, follow other Independent readers and see their replies