Irish abortion law clarified for pregnancies that threaten mothers' lives following death of pregnant Indian woman
Outrage at death of pregnant woman in Galway hospital forces a government rethink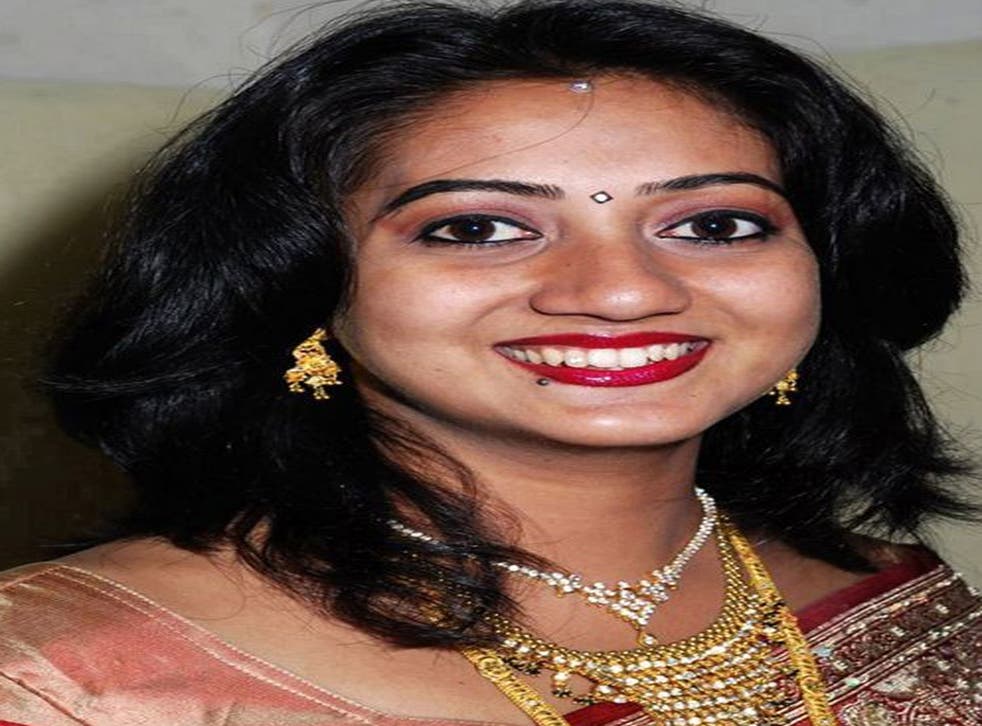 Abortion will be legalised in Ireland but only when it is used as a last resort if there is a real and substantial risk to a woman's life, the Irish government has said.
In the wake of outrage over the death of a pregnant Indian woman in Galway in October, Dublin has announced new legislation and regulations to clarify when abortion can be used. It is not clear whether cases involving rape or sexual abuse will be included.
The move to dilute the near-outright ban is being rushed through after dentist Savita Halappanavar died in a Galway hospital from complications after a termination of her pregnancy was delayed despite her miscarrying for several days. Her husband, Praveen, said he had no doubt his wife would still be alive if the procedure had been carried out as she had requested.
Her death was followed by widespread condemnation of politicians who were accused of failing to clarify Irish law. A 20-year-old Supreme Court ruling allows for abortion when a woman's life is in danger, including from the threat of suicide, but it was never implemented.
Health Minister James Reilly said: "The government is committed to ensuring that the safety of pregnant women in Ireland is maintained and strengthened." He added: "For that purpose, we will clarify in legislation and regulation what is available by way of treatment to a woman when a pregnancy gives rise to a threat to a woman's life.
"We will also clarify what is legal for the professionals who must provide that care, while at all times taking full account of the equal right to life of the unborn child."
The move was criticised by Irish bishops last night. In a joint statement the bishops said the current balance between the equal right to life of a mother and her unborn child in law and medical practice would be "fundamentally changed".
"It would pave the way for the direct and intentional killing of unborn children. This can never be morally justified in any circumstances," the statement added.
In recent weeks, there have been three debates in the Irish parliament on the issue, following the publication of the expert group's report and the death of Mrs Halappanavar.
The high-profile case is being investigated by the Irish health authorities.
The Republic of Ireland has voted on abortion issues in several referendums.
In 1983, the mother and unborn child's equal right to life were supported and since 1992 women have had the right to travel outside the state for a termination and the right to information on abortion.
Join our new commenting forum
Join thought-provoking conversations, follow other Independent readers and see their replies