Isis and Italy's mafia 'working together' to smuggle cannabis through North Africa into Europe
Italy's anti-mafia chief believes decriminalising cannabis would be a 'weapon' against traffickers and terrorists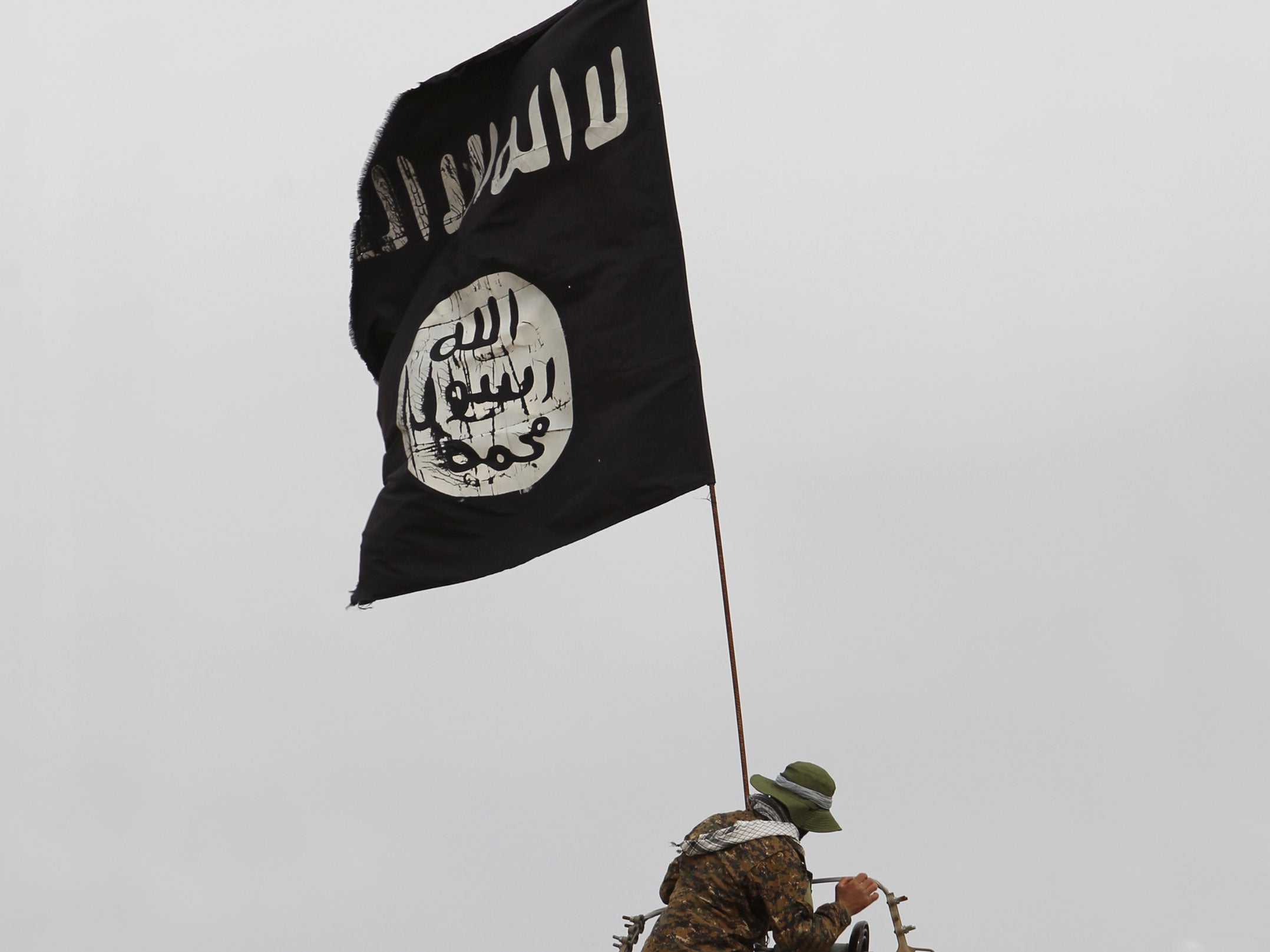 Isis and Italy's mafia have been working together to smuggle cannabis from North Africa into Europe, Italy's anti-terrorism chief has said.
Franco Roberti, Italy's national anti-mafia and anti-terrorism head said police had found evidence that Italian organised crime and "suspected terrorists" were trafficking hashish together, the compressed form of cannabis resin, according to ongoing investigations.
Mr Roberti, 68, said the route for smuggling the hash runs from Casablanca and Morocco through Algeria, and Tunisia to Trobuck in eastern Libya.
Speaking to Reuters, Mr Roberti said Isis controlled the trafficking route involving Libya, and also controlled the coast along the Gulf of Sirte, an area which holds a Mediterranean seaside city that is currently Isis's strongest base outside of Syria and Iraq.
Despite cannabis use being against Sharia Law, Isis reportedly makes million from the deal. A report by IHS published on Monday suggests that just under seven per cent of Isis's overall funding comes from the narcotics trade. For the mafia, the illegal drugs trade earns more than €32bn a year, according to the United Nations Office on Narcotics and Crime.
Inside Isis secret tunnels
Show all 7
He said Isis and traditional mafias, such as the Cosa Nostra from Sicily, commit similar crimes: "International terrorism finances itself with criminal activities that are typical of the mafia, like drug trafficking, smuggling commercial goods, smuggling oil, smuggling archaeological relics and art, kidnapping for ransom, and extortion."
But the anti-terrorism chief, whose book The Opposite of Fear outlines the similarities between Isis and the mafia, believes decriminalising cannabis would be a strong weapon against the traffickers and terrorists.
"Decriminalisation or even legalisation would definitely be a weapon against traffickers, among whom there could be terrorists who make money off it," he said.
Additional reporting by Reuters
Join our commenting forum
Join thought-provoking conversations, follow other Independent readers and see their replies