Isis suspect released from custody because court says it's too busy
'The court is doing other things at the moment'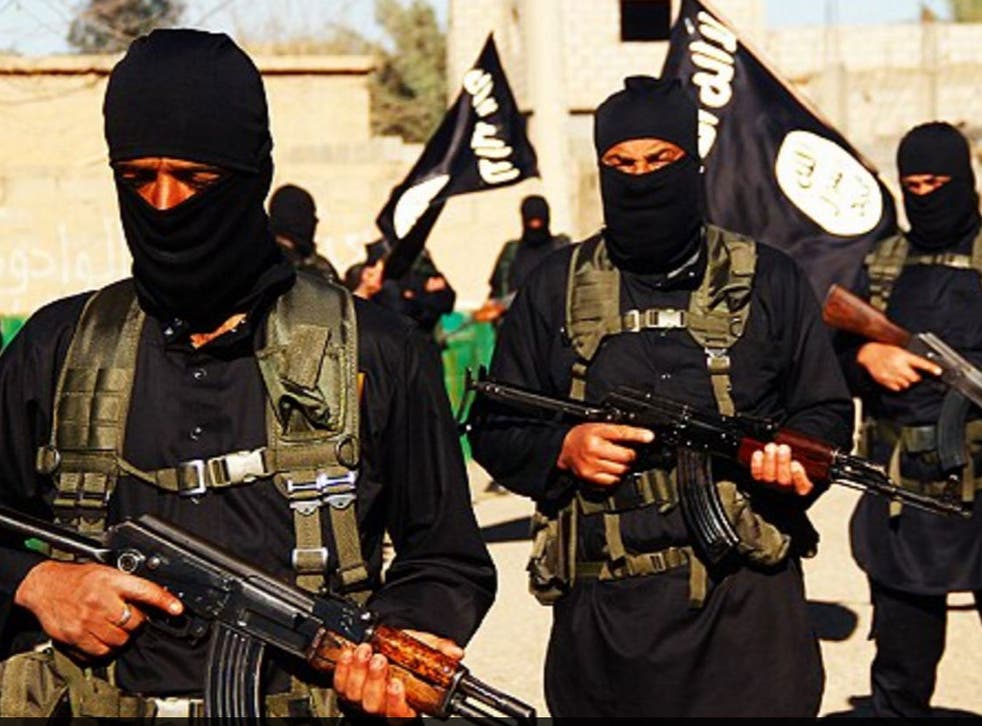 A suspected Isis sympathiser accused of plotting a "serious" terrorist attack has been released from custody because a court is reportedly too busy to hear his case.
The 32-year-old Syrian man had been on remand since his arrest two years ago, when he was stopped trying to board a plane to Turkey from Frankfurt.
He had been accused of trying to join Isis in Syria and, in April, was charged with plotting a "serious subversive violence" by state prosecutors.
But with an apparent backlog of cases at Frankfurt's state court, the man has since been freed on the order he report to a police station three times a week while the investigation continues.
A court spokesman is quoted by German news agency DPA as saying: "The court is doing other things at the moment."
In pictures: The rise of Isis

Show all 74
Prosecutors have reacted angrily at the decision, with a spokeswoman for the prosecutor's office saying the court's reasons were "not sufficient".
The man has so far reported to police as required, she added.
However, a spokesman for the court told Hessischer Rundfunk the man had been released because it was unfair to hold him in custody indefinitely.
The spokesman also rejected claims the court was "overburdened"
"The court is fully stretched, not overburdened - there is a difference," he told reporters.

Join our new commenting forum
Join thought-provoking conversations, follow other Independent readers and see their replies