Italian prime minister Matteo Renzi's claim his country has finer wine than France is dismissed by French people
French President Francois Hollande dismissed his claim, saying French wines were just 'more expensive'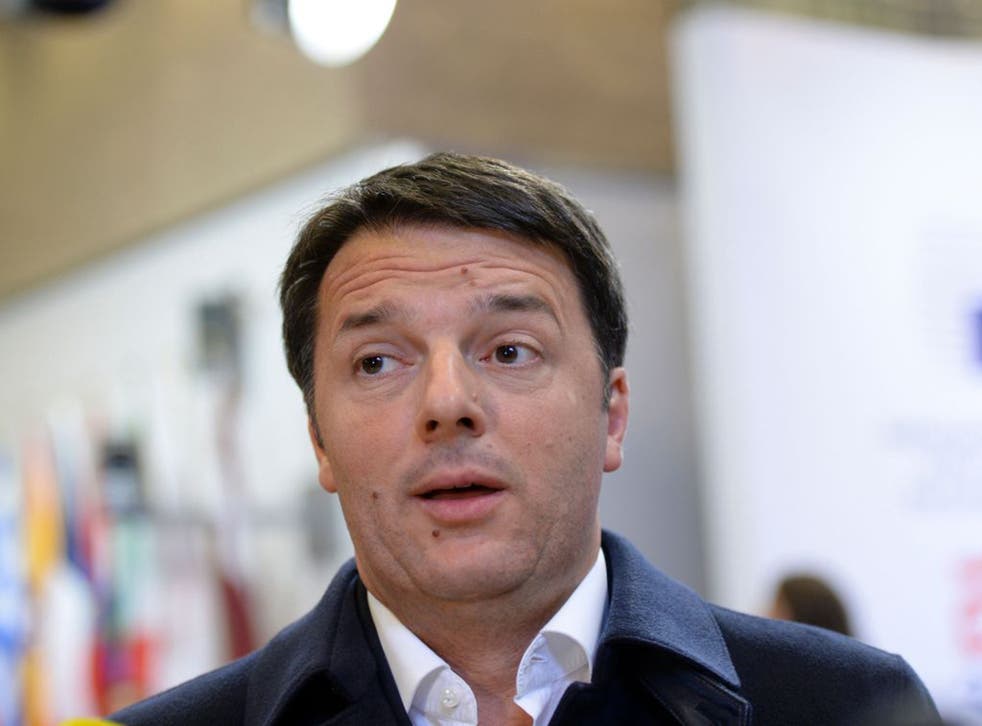 Italian prime minister Matteo Renzi's claims that his country produces finer wine than France has been dismissed by the French.
Mr Renzi claimed Italy outclassed France as well as outselling them when it came to the drink.
He said he had said something similar to French President Francois Hollande during a recent meeting, but Mr Hollande had dismissed it, saying: "Yes, but ours is more expensive".
Mr Renzi made the comments at a wine festival in Verona during a joint press conference with Chinese internet entrepreneur and founder of online marketplace Alibaba, Jack Ma.
Mr Ma announced he would invest in promoting Italian wines in China and said he aimed to increase the share of Italian wines "from 6 to 60 per cent" of all the bottles it sold on Alibaba.
He said: "Chinese people have a passion for all things Italian. Alibaba wants to be the gateway to China for Italian brands and small businesses".
World news in pictures

Show all 50
But wine experts say although it is true that Italy does now sell more wine than France in terms of pure numbers - this is because French wine is judged to be of a higher quality and therefore more expensive.
Rosemary George, a British wine expert, told the Local : "France has set the international standards – if you make sparkling wine in the New World, you look to Champagne; if you grow Pinot Noir, Burgundy is your benchmark, and so on.
"In contrast, Italy has a wealth of unknown and obscure grape varieties, and very few with any international recognition, though that is slowly changing."
Many Twitter users regarded Mr Renzi comments as a joke with one saying it was an example of "transalpine humour".
French news website, Franceinfo, dismissed Mr Renzi's claims citing a ranking of 300 of the world's best wines by renowned US wine critic Robert Parker.
Of his 300 wines, 204 were French but only a handful were Italian.
Additional reporting by Reuters
Join our new commenting forum
Join thought-provoking conversations, follow other Independent readers and see their replies