Italy names new Prime Minister as Paolo Gentiloni
Ex-foreign minister is a supporter of outgoing Matteo Renzi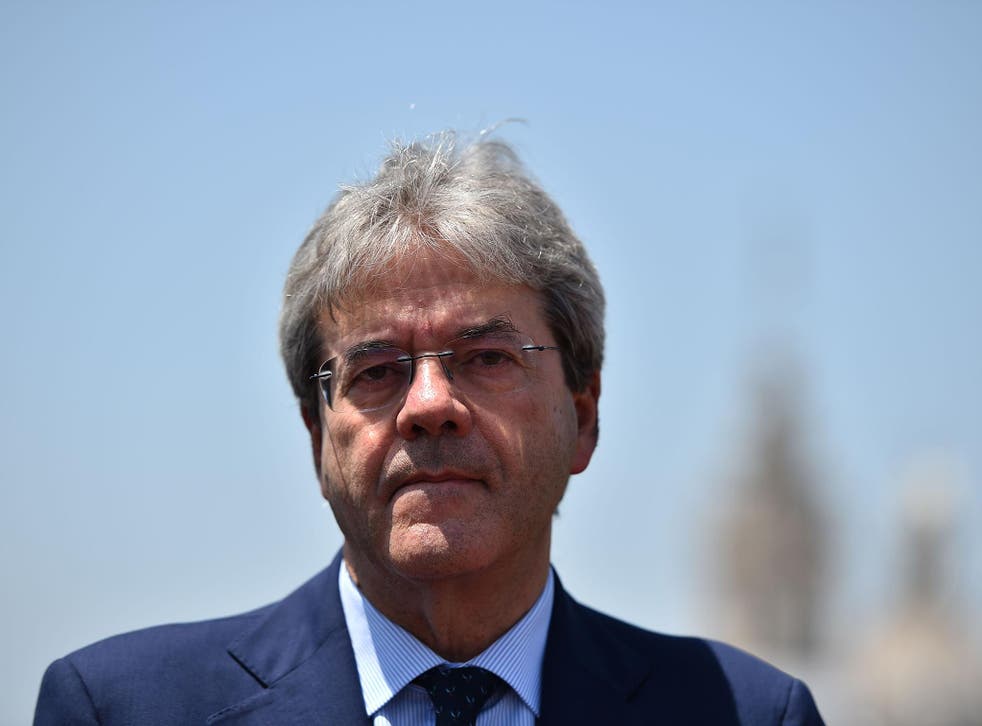 Italy's new Prime Minister has been named as Paolo Gentiloni, the country's fifth premier in as many years.
Outgoing PM Matteo Renzi resigned after losing a referendum on plans to reform Italy's constitution.
Two years into his job as foreign minister, Mr Gentiloni was asked by President Sergio Mattarella on Sunday to form a new government, tasked with tackling much-need electoral reform and a seemingly unending crisis in the banking sector.
The left-wing former journalist will need to win confidence votes in parliament, expected this week, to take office and even after overcoming that hurdle, he might only survive a few months, with many political chiefs demanding elections as soon as a new electoral law is approved.
In October 2014, with virtually no international experience, he was unexpectedly handed the foreign affairs portfolio by Mr Renzi, whom he had supported in a 2012 battle to grab the leadership of the Democratic Party.
Fast forward two years, and Mr Renzi has once again pushed Mr Gentiloni forward after resigning from the premiership following a clear defeat in a December 4 referendum on constitutional reform.
As leader of the largest party in parliament, Mr Renzi had a decisive say in who should replace him, and will have to keep the new administration alive. Critics say he chose the low-key Mr Gentiloni to keep control from behind the scenes.
Alessandro Di Battista, a leader in the main opposition party, the 5-Star Movement, said of the new PM: "A cast-iron Renzi supporter with little charisma ... and above all expendable.
"He could be prime minister for a few months without endangering Renzi, who could prepare himself for a comeback."
Reuters
Join our new commenting forum
Join thought-provoking conversations, follow other Independent readers and see their replies