Jean-Claude Juncker: 'Incoming' EC chief under scrutiny amid 'cognac for breakfast' claims
The ex-Luxembourg PM, who is expected to be appointed head of the European Commission, has had his lifestyle reportedly become the topic of senior EU talks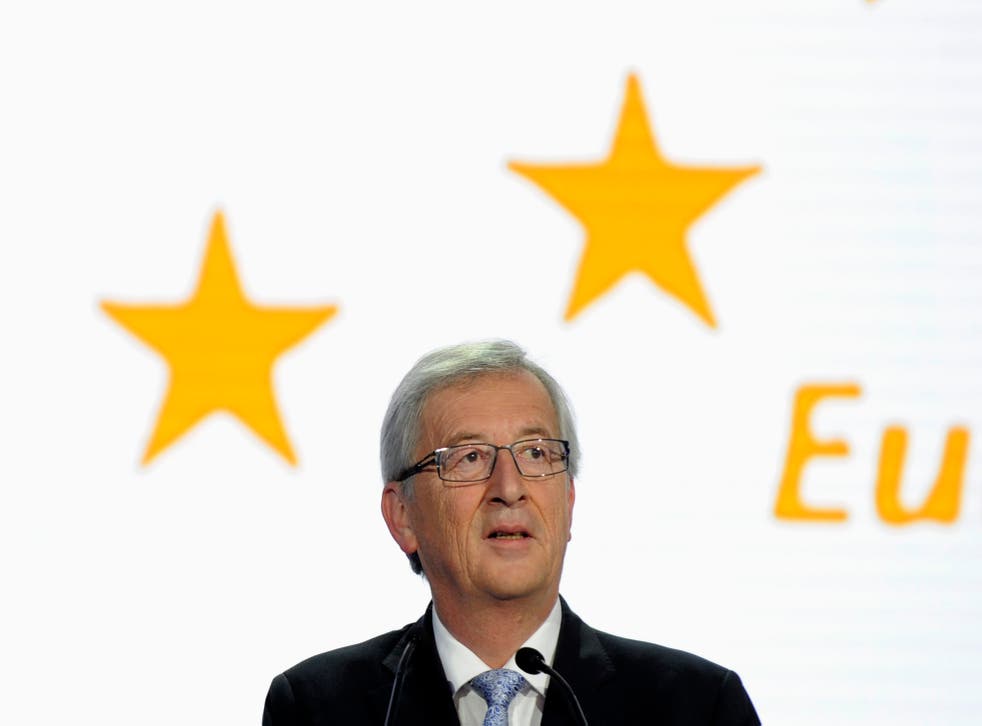 Luxembourg's former Prime Minister is expected to be appointed as the head of the European Commission later today despite concerns over his lifestyle – most notably drinking.
Senior EU diplomats are alleged to have previously raised concerns about Jean-Claude Juncker's drinking habits at high level meetings, with one source claiming that he "has cognac for breakfast."
One Brussels official told the Daily Telegraph: "His alcohol consumption has been raised by a number of leaders since the parliament election."
There have been unsubstantiated stories about him apparently drinking at Eurogroup meetings when he was President, which have led some to raise doubts about his ability to effectively manage the impending much larger role.
Video: Rumours about Juncker's lifestyle
Mr Juncker's successor in the top job of Eurogroup President, Jeroen Dijssebloem, publicly aired allegations about his predecessor's proclivities on a Dutch talkshow in January saying that he is a "heavy smoker and drinker," who ignored the rules on drinking in meetings.
According to the Luxemburger Wort, Mr Dijsselbloem also said on the chat show that no-one was ever incapacitated at the meetings he attended.
Mr Juncker has previously denied vigorously that he has any problem with alcohol.
It comes as Mr Juncker is about to be ushered into the top tiers of the European Commission, much to the chagrin of David Cameron who is his most public opponent.
As the British Prime Minister arrives at the EU Summit, which will determine the head of the European Commission today, he warned fellow leaders of the "consequences" of voting Mr Juncker in.
Mr Cameron said he was "completely unapologetic" in his opposition to the appointment, believing that the former Luxembourg premier will provide an obstacle to EU reform.
Britain now cuts a lonely figure among its peers after Germany stated that it will fully back Mr Juncker, while both the Netherlands and Sweden changed tack and have also now claimed they will support him.
Mr Cameron says his appointment will not address the growing EU scepticism in the UK or the "pro reform message" that he says voters gave in the European elections last month.
Finnish Prime Minister Alexander Stub, however, said today that some people in the UK "really seriously need to wake up and smell the coffee."
Speaking to reporters at the EU Summit, Mr Stub added: "The EU is a very good thing for the UK. Over 50 per cent of the trade of the UK goes to the EU. If that were to be cut off, I think the continent would be cut off, seriously.
"I think David Cameron is a very principled man and he has felt strongly that Juncker is a little bit too federalist for his liking, but I think we can all make amends, we can all solve the situation."
Join our new commenting forum
Join thought-provoking conversations, follow other Independent readers and see their replies