Jewish teacher stabbed in Marseille by 3 'Isis supporters'
Comes after multiple attacks across the French capital have left the country shaken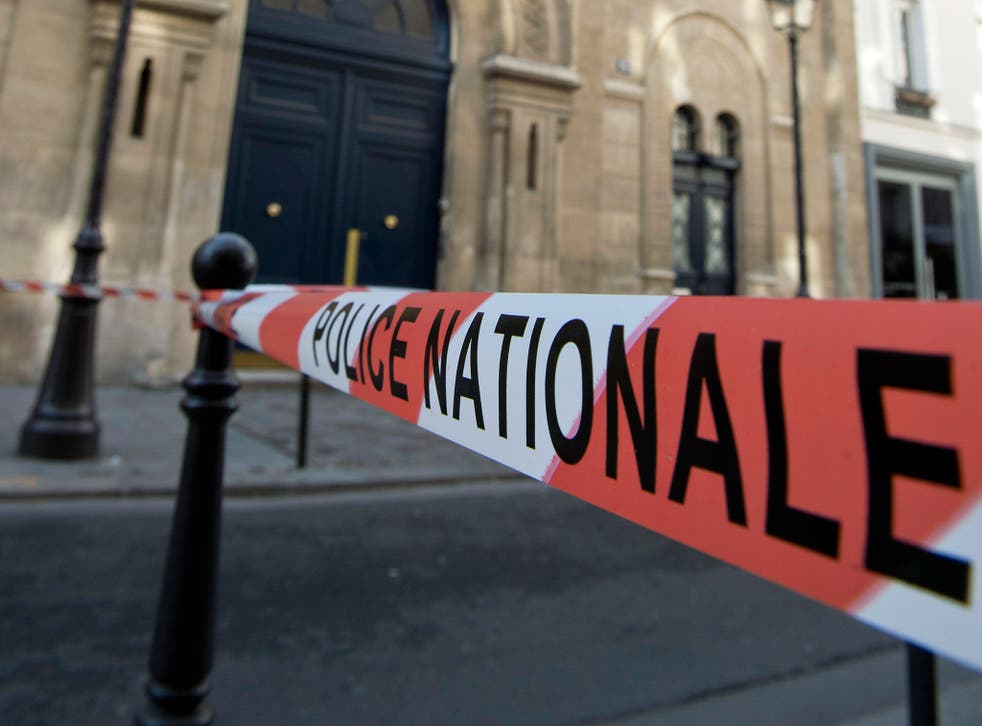 A Jewish teacher has been stabbed in Marseille by three men reported to be Isis supporters.
The unnamed man, whose injuries are not life threatening, is believed to have taught history at a nearby Jewish school in the south-west of France.
According to reports cited by the Local, the teacher was approached at around 8pm by the three men who shouted anti-Semitic obscenities at him, before also screaming their support for the militant group, police prefect Laurent Nunez said.
Jewish teacher is stabbed in Marseille by ISIL supporters
"The three people insulted, threatened and then stabbed their victim in the arm and leg. They were interrupted by the arrival of a car and fled," Marseilles prosecutor Brice Robin told Reuters.
One of the men reportedly showed a picture of Mohamed Merah, a Frenchman born in Toulouse to parents of Algerian descent, who later became radicalised and killed seven people in a series of attacks across southern France in 2012.
The whereabouts of the attackers remains unclear.
It comes as France remains in a state of high alert following Friday's Paris attacks that claimed 129 lives in a series of attacks across the capital. Isis, also known as the Islamic State, claimed the attacks on Saturday.
In October, a Rabbi and two worshippers were attacked outside a synagogue in Marseille.
Join our new commenting forum
Join thought-provoking conversations, follow other Independent readers and see their replies