Just 6% of people in Denmark want to cut the top rate of tax
While 39 per cent of Danes supported lowering tax for those with the lowest incomes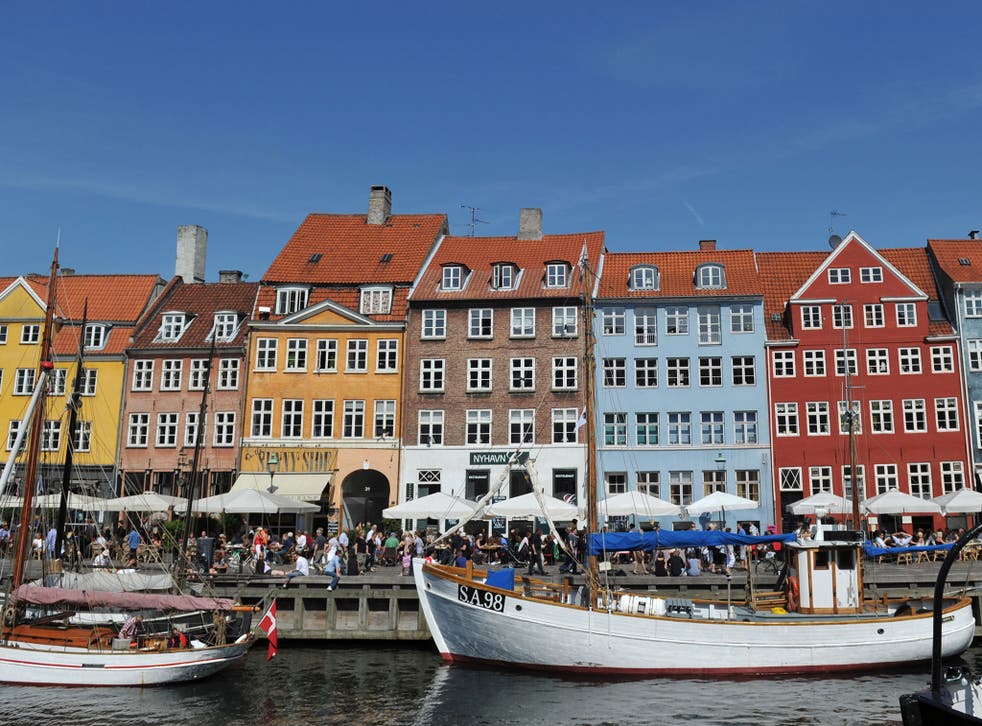 Just six per cent of people in Denmark want to cut the top rate of tax, according to a poll.
While there was little support for lowering the top rate, 39 per cent of Danes supported lowering tax for those with the lowest incomes, The Local reported.
Denmark has one of the highest tax burdens in the world, with a complex mix of municipal and national taxes.
The top tax rate can reach 56 per cent, according to the accountancy firm Deloitte. Around 500,000 people pay the top band of tax - around 10 per cent of all taxpayers in the country.
The UK introduced a new top rate of 50 per cent on incomes over £150,000 in 2010. In the 2012 budget, the rate was cut to 45 per cent. Nationwide, the average rate of income tax is 17.7 per cent.
Commenting on the poll, a spokesman for Denmark's Liberal Alliance party told the newspaper Børsen: "This unfortunately suggests that the massive socialist propaganda to which citizens are exposed is effective."
The Liberal Alliance party is pushing for the top rate of tax to be scrapped as part of tax reforms expected to be enacted by the country's centre-right government.
Jesper Petersen, the Social Democrats' tax spokesman, celebrated the poll result as "positive news to end 2015".
He told Ritzau news agency : "It will be one of the spring's biggest political fights - whether the Liberal Party will succeed in building a majority to reduce tax for the wealthiest Danes."
Join our new commenting forum
Join thought-provoking conversations, follow other Independent readers and see their replies