Leaving Europe would lead to UK becoming as insiginicant as Guernsey, warns French economy minister
Emmanuel Macron says Britain would become 'a little country on the world scale'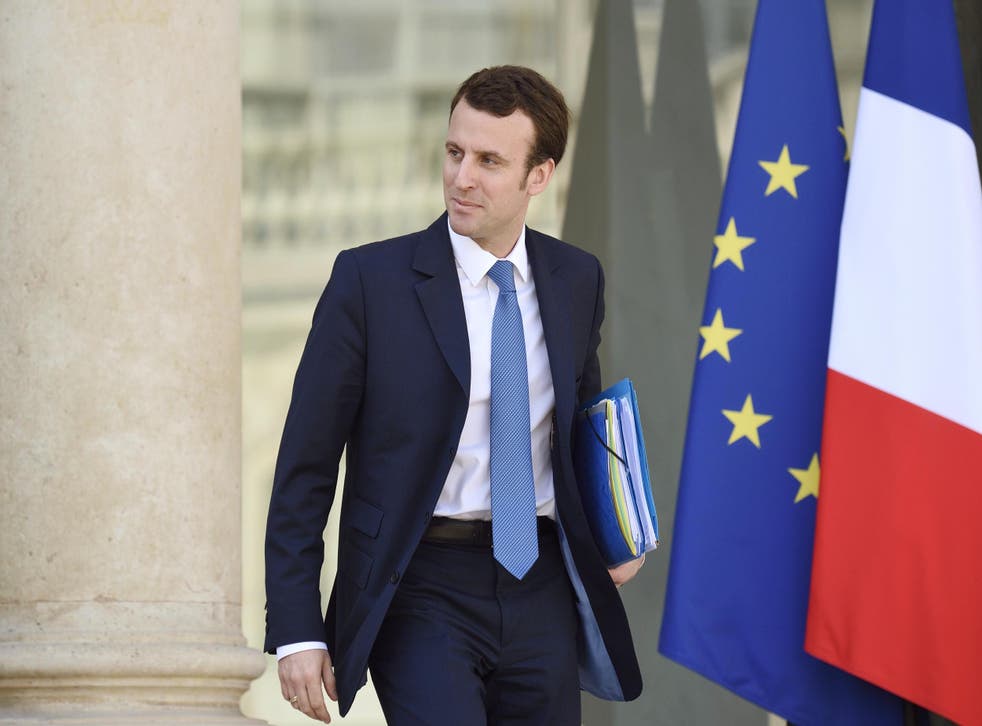 Leaving the EU would make Britain a "little" trading post as insignificant on the world stage as Guernsey, France's economy minister has warned.
In an interview with French newspaper Le Monde, Emmanuel Macron, said leaving the EU would make the UK "a little country on the world scale".
He said the EU should send "a very firm message" about the consequences of a British vote to leave the bloc.
"Leaving the EU would mean the 'Guernseyfication' of the UK, which would then be a little country on the world scale," Mr Macron said.
"It would isolate itself and become a trading post and arbitration place at Europe's border."
Mr Macron, who has been tipped by some to make a run to become France's next president, said: "In the interests of the EU, we can't leave any margin of ambiguity or let too much time go by. You're either in or you're out".
He added: "If the UK wants a commercial access treaty to the European single market, the British must contribute to the European budget like the Norwegians and the Swiss do.
"If London doesn't want that, then it must be a total exit."
In further comments Mr Macron said that in the event of Brexit, Europe should "act fast to avoid other countries starting a similar process".
"There must be no question of Denmark, the Netherlands, Poland, deciding they want the same status," he said.
Register for free to continue reading
Registration is a free and easy way to support our truly independent journalism
By registering, you will also enjoy limited access to Premium articles, exclusive newsletters, commenting, and virtual events with our leading journalists
Already have an account? sign in
Register for free to continue reading
Registration is a free and easy way to support our truly independent journalism
By registering, you will also enjoy limited access to Premium articles, exclusive newsletters, commenting, and virtual events with our leading journalists
Already have an account? sign in
Join our new commenting forum
Join thought-provoking conversations, follow other Independent readers and see their replies