Mafia planned to use drones to assassinate its enemies in 1990s, says informant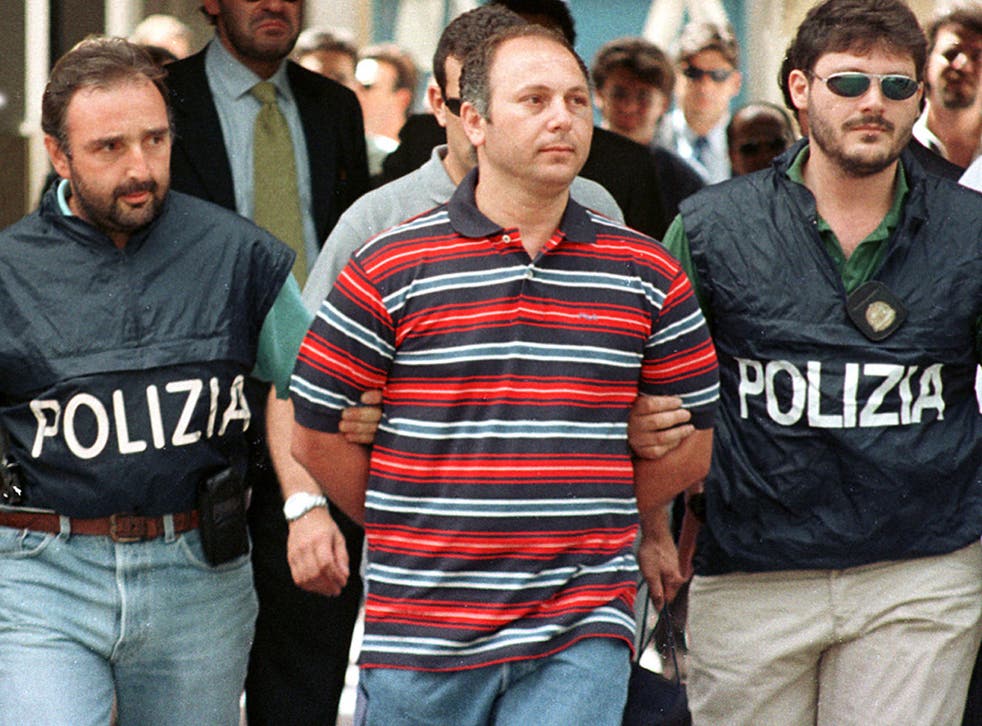 A top mafia informer has told an Italian court that Cosa Nostra planned to use drone-type flying bombs to assassinate its enemies, two decades before the United States began firing them at the Taliban.
Gaspare Spatuzza, one of Cosa Nostra's most notorious killers, said he was ordered by two senior Palermo bosses in the 1990s - to purchase and test radio controlled aircraft with explosives attached.
He did not say whether such drone devices were ever used, although there appears no evidence to suggest they were.
However, the interest in radio controlled, flying bombs occurred in the period that saw Cosa Nostra launch its brief war on the Italian state, in protest against maxi-trials and solitary confinement for its convicts.
This culminated in 1992 in the deadly bomb attacks on Palermo's anti-mafia magistrates Giovanni Falcone and Paolo Borsellino, who died in remote-controlled explosions.
Join our new commenting forum
Join thought-provoking conversations, follow other Independent readers and see their replies