Man, 27, acquitted of raping 13-year-old girl in Sweden because she looked 'well-developed'
He was charged with statutory rape but found innocent because judges at the Svea Court of Appeal ruled the teenage girl looked older than her real age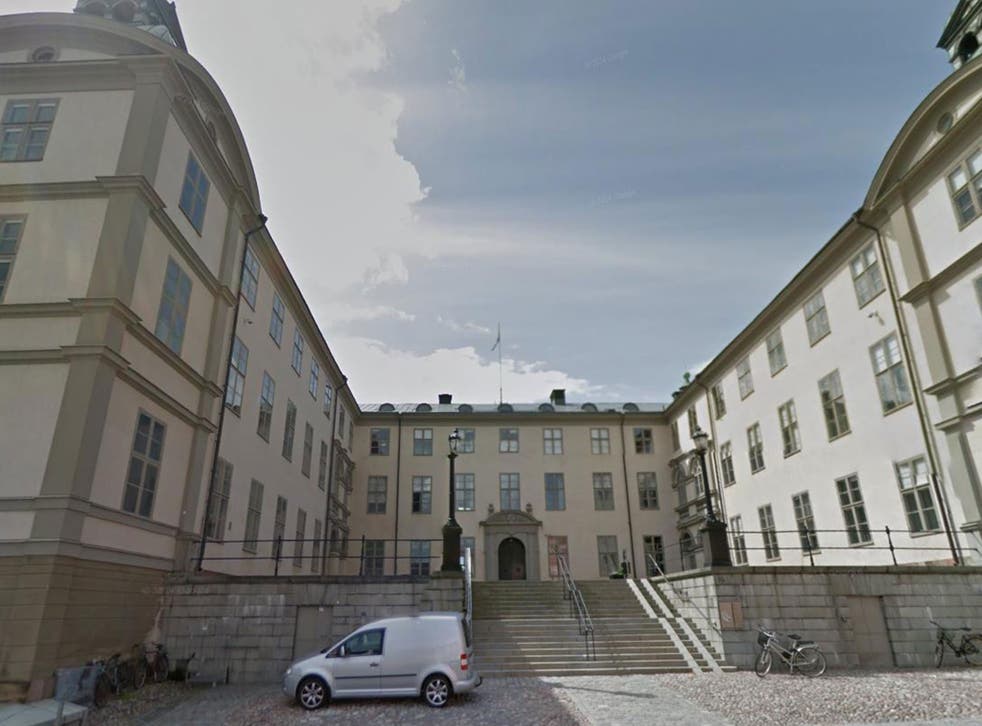 A man has been acquitted of raping a 13-year-old girl in Sweden because she looked "well-developed".
The victim said she met her alleged attacker, who has not been named, in a park near Stockholm after she ran away from her foster home last year.
The girl had no money, no mobile phone or place to stay when she got talking to the 27-year-old man and he invited her to his house nearby "for a drink", Swedish newspaper Aftonbladet reported.
When arrested, the defendant initially denied that the girl had visited his home but later admitted they had sex after police found traces of his semen on her underwear.
He was charged with statutory rape, which applies to any adult having sex with children under the age of 15 in Swedish law.
But both Västmanland District Court and the Svea Court of Appeal have now thrown out the charges because the legislation also states that a defendant must "know" or have "reasonable grounds to believe" that the child is under age.
After viewing video evidence including the teenager's police interviews, judges in both cases decided that she had a "well-developed body" and carried herself in a way that did not reflect her age, the Expressen newspaper reported.
The suspect could therefore not have known that she was under the legal age and was innocent, they ruled.
Göran Landerdahl, the girl's lawyer, told the Swedish TT news agency that he planned to take the case to Sweden's Supreme Court and hoped to set a precedent for future similar claims.
"Judges read newspapers too, so perhaps someone will realize that there are irregularities in this case," he said according to a translation by the Local.
Speaking to Aftonbladet, he argued that anyone having sex with someone who looked "borderline" legal without checking how old they are must be held to account.
The case has sparked outrage in Sweden and generated extensive public debate about rape laws, child protection and the age of consent.
In Sweden that age is 15 – the same as France and Denmark – while in Austria, Italy and Germany has it at 14.
In 2013, the British Government said it had no plans to change the legal benchmark of 16 after a leading public health expert called for it to be lowered to 15.
Register for free to continue reading
Registration is a free and easy way to support our truly independent journalism
By registering, you will also enjoy limited access to Premium articles, exclusive newsletters, commenting, and virtual events with our leading journalists
Already have an account? sign in
Register for free to continue reading
Registration is a free and easy way to support our truly independent journalism
By registering, you will also enjoy limited access to Premium articles, exclusive newsletters, commenting, and virtual events with our leading journalists
Already have an account? sign in
Join our new commenting forum
Join thought-provoking conversations, follow other Independent readers and see their replies