Man dies from ripped intestine after swallowing pill in its packaging
Swedish hospital now being investigated to establish if any of its procedures were at fault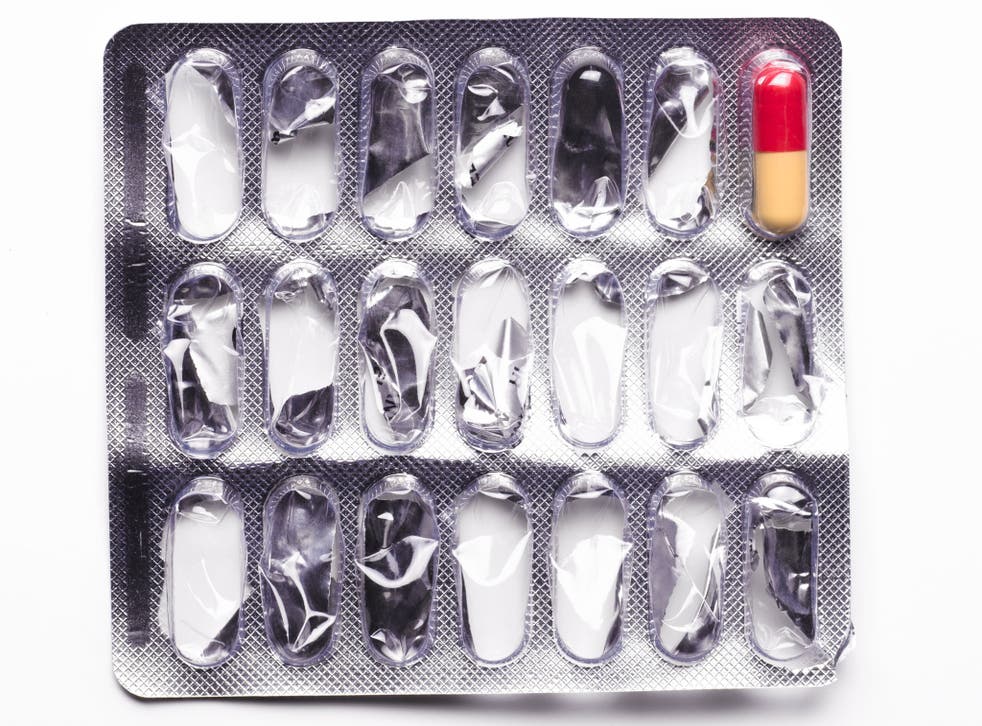 A man in Sweden has died after he swallowed the entire packaging around his prescription medicine and it ripped a hole in his intestine.
The man was in hospital at the time and recovering from a heart operation when he tried to take the pill and ingested its plastic casing at the same time.
The incident is now being investigated by Sweden's Health and Social Care Inspectorate, according to reports in the country's English-language news service The Local.
"The whole thing is very unfortunate and very regrettable," a spokesperson for the Hallands hospital said in a statement to the website.
The man, who has not been named, was reported to be recovering from surgery well and due be discharged when he started to feel stomach pains.
He was rushed for emergency surgery, which found a small hole in the man's small intestine and, next to it, the pill still in its plastic packaging.
The Local said the man was believed to have suffered from poor eyesight, and that this could explain the mistake.
Hospital spokesperson Birgitta Largerqvist said: "The dosage packaging was made of plastic and perforated so that you can tear off one pill at a time. The perforation can leave sharp corners. It is probable that the patient swallowed it together with the plastic casing and this caused the intestinal damage."
The hospital now hopes that the inspection board will not find fault in any of its procedures.
Join our new commenting forum
Join thought-provoking conversations, follow other Independent readers and see their replies