Man 'forced wife to have sex with 2,700 men', French court told
The man allegedly made €160,000 (£115,000) in four years from pimping out his wife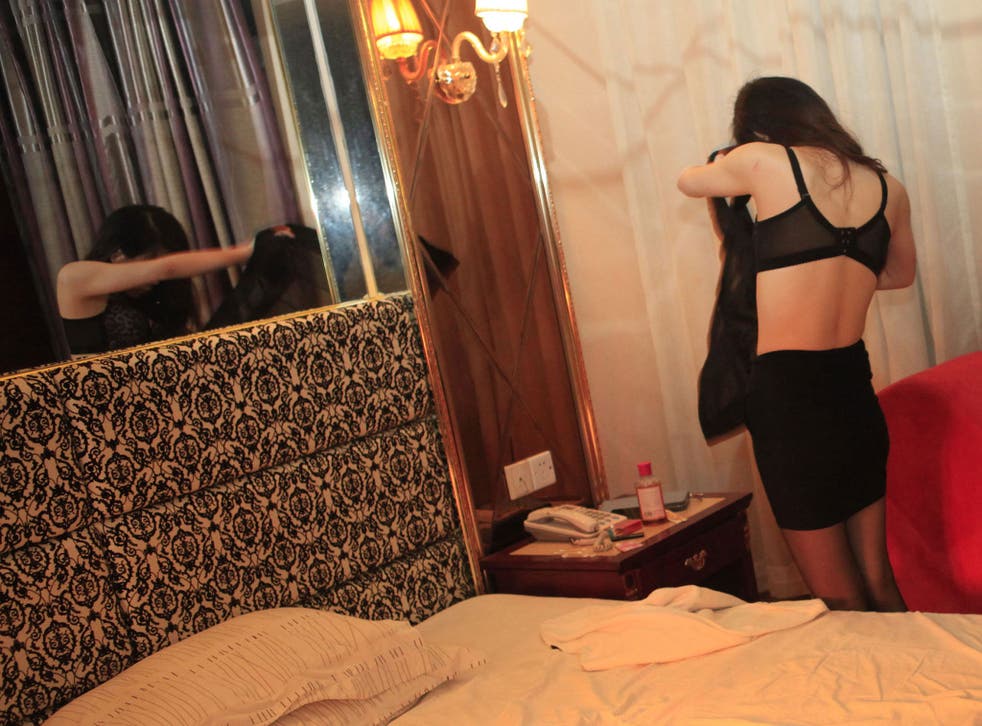 A French man stands accused of forcing his wife to have sex with more than 2,700 men to make thousands of pounds a month.
The 54-year-old husband, who cannot be named for legal reasons, allegedly started his sordid business in 2011 and has since made almost €160,000 (£115,000) a court in Meaux heard on Thursday.
Le Parisien newspaper reported that he listed his 46-year-old wife as a prostitute on four different websites and managed "customers" by text message and emails.
When they visited the family home – up to three times a day - he allegedly took the couple's five-year-old son and waited in the car.
Emmanuel Dupic, the deputy prosecutor in the case, told the court that the man exerted "psychological power" over his wife and prevented her from refusing to "submit herself to the sexual demands of customers, who were sometimes extremely harsh".
Countries where sexual violence has become a way of life

Show all 19
The woman has not been charged with an offence and her husband has been remanded in custody until his next hearing in December.