Man wanted for massacre of six people in Belgorod captured after manhunt
Sergei Pomazun arrested by two transport police as he tried to flee the city on a freight train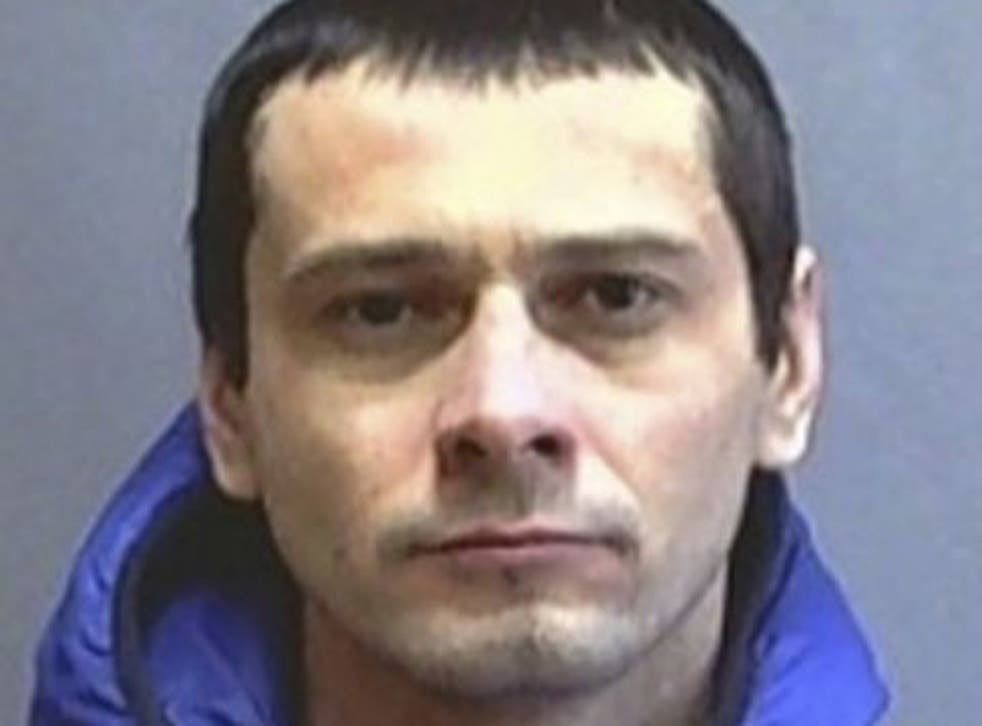 A man wanted for the massacre of six people in the city of Belgorod has been captured after a 30-hour manhunt.
Sergei Pomazun was arrested by two transport police as he tried to flee the city of Belgorod, 400 miles south of Moscow, on a freight train. One of the officers suffered knife wounds during the arrest, said Interior Ministry spokesman Kirill Gerasimenko.
Pomazun is suspected of carrying out the shooting attack in the city centre on Monday afternoon. He allegedly killed three people inside a weapons and hunting-equipment shop, and then three passers-by outside the store, using a hunting rifle. Two teenage girls were among the dead. Hundreds of police surrounded an apartment block on Monday night but he was able to evade them. Russian authorities offered a 3m roubles (£62,000) reward for information leading to the arrest of the fugitive. Yesterday and today were declared days of mourning in the region.
Russian media reported that the day before the massacre, Pomazun had visited the same shop and tried to buy bullets, but was rejected due to the fact that he has an extensive criminal record. He was released from a four-year jail term for robbery in December last year, according to Russian news sources.
Angry at being unable to buy bullets at the shop, he reportedly said he would return and kill everyone, a threat which was not taken seriously.
Unconfirmed reports suggested the shop was owned by Pomazun's father.
Join our new commenting forum
Join thought-provoking conversations, follow other Independent readers and see their replies