Marijuana to be grown by Italian army – in order to bring the price down
The price of imported, pharmacy-bought weed as gone up 10 times as much as street prices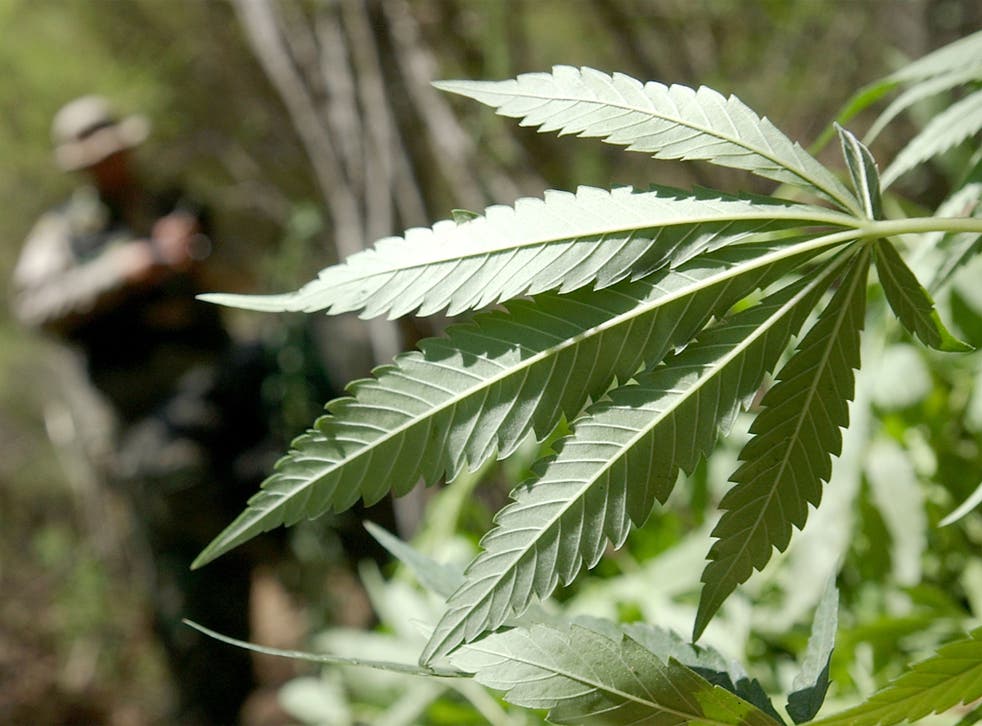 Italy wants its army to grow cheap marijuana from next year in a bid to discourage medicinal users from funding illegal street dealers.
A high-security military compound lab is earmarked for growing cannabis for the national healthcare system despite criticism from leading political and religious figures.
Since the medical use of marijuana was legalised last year, the government have been on the hunt to keep costs down as few people could afford to sign up for the pharmacy scheme.
Officials hope that the cultivation experiment in Florence would offer safe, legal and affordable pain relief to citizens of a country that strongly opposes drug use.
The price of pharmacy-bought weed imported from Holland currently costs up to 10 times as much as street prices at around 38 euros per gram.
First legal cannabis sales in Washington

Show all 10
Clothing designer Elisa Bertero, 36, makes marijuana tea or inhales it with a vapouriser to cope with joint and muscle pain caused by fibromyalgia.
She said: "For a long time I took it every day. It was the only thing that allowed me to get out of bed in the morning."
Pharmacy cannabis costs are not covered by the state, so those who cannot afford the prices feel forced to buy the drug on the streets.
Although she now only takes it a few times a week, Bertero says she often has to pay an illegal dealer as it is cheaper.
"When I have the money, I buy it from the pharmacy but, since I'm not a millionaire, I often arrange to buy it for 5 euros a gram," she added.
Despite plans to offer low-cost cannabis, or even providing it for free, health authorities are still expecting low numbers due to a drug stigma in the predominately Catholic country.
Senator and anti-drug campaigner Carlo Giovanardi said he wants to make sure that "curing sick people does not become an excuse to expand the use of the substance".
Legislation would lead to "a society of zombies," he added.
Umberto Veronesi, former health minister and one of the top cancer doctors in Italy, believes that over time the scheme could prove popular once medical-use weed is more socially accepted.
Cannabis "is a very effective medicine, but since it's also a drug... there's always fear to use it," he said.
"The same thing happened with morphine, which for years no one would prescribe for the poor patients who were suffering terribly."
Laws against marijuana in Italy are severe, as possessing or growing it are crimes that could lead to imprisonment.
A law that tripled sentences for selling, cultivating and possessing cannabis was overturned in February after it was brought in by the then-Prime Minister Silvio Berlusconi in 2006.
Politician Maurizio Gasparri said the ruling was "a big mistake that risks promoting dealing and consuming drugs."
Pope Francis has spoken out against "every type of drug use", including for medicinal use.
Join our new commenting forum
Join thought-provoking conversations, follow other Independent readers and see their replies