The mayor of Vienna could be the first politician to be ousted due to the refugee crisis
Michael Häupl has been mayor of Vienna since 1994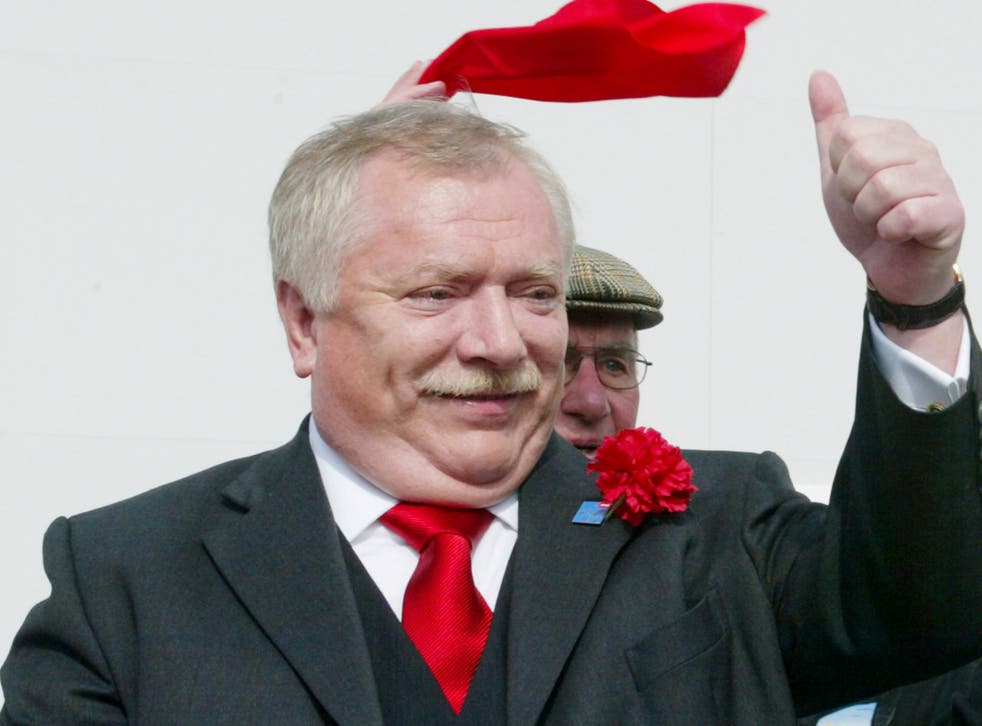 The mayor of Vienna could soon be the first politician to be ousted as a result of the refugee crisis.
According to Bloomberg, a new poll suggests Michael Häupl of the Social Democrat party may be about to lose his elected position when voters take to the polls on Sunday.
The poll by Austrian market research company OGM, shows support for the Social Democrats currently at 38 per cent, however the opposing Freedom Party is nearing on 34 per cent.
The anti-immigrant Freedom party is thought to have gained support in recent months, following the refugee crisis.
The party, led by Heinz-Christian Strache have repeatedly called for reduced immigration in Austria.
Mr Strache advocated the building of a fence along Austria's border with Hungary during the refugee crisis, saying in an interview with Austrian television: "We don't want an Islamisation of Europe. We don't want our Christian-Western culture to perish."
On the other hand, Mayor Häupl advocated helping refugees fleeing war and violence.
The refugee crisis is a hot topic for inhabitants of Vienna, which has a 40 per cent migrant population. The same poll lists the crisis, unemployment — which is highest in Vienna than all other Austrian provinces, and increasing living costs as the top three issues ahead of the vote.
Anton Pelinka, a political scientist who studies the Freedom Party, told Bloomberg Vienna's election will have "particular consequences for the whole of Austria."
The Social Democrat party have previously been unchallenged in the capital, holding the mayorship since World War Two; Mr Häupl has been mayor since 1994.
Join our new commenting forum
Join thought-provoking conversations, follow other Independent readers and see their replies