Medieval tomb discovered by a... badger
Burial site of 12th century Slavic lords discovered in eastern Germany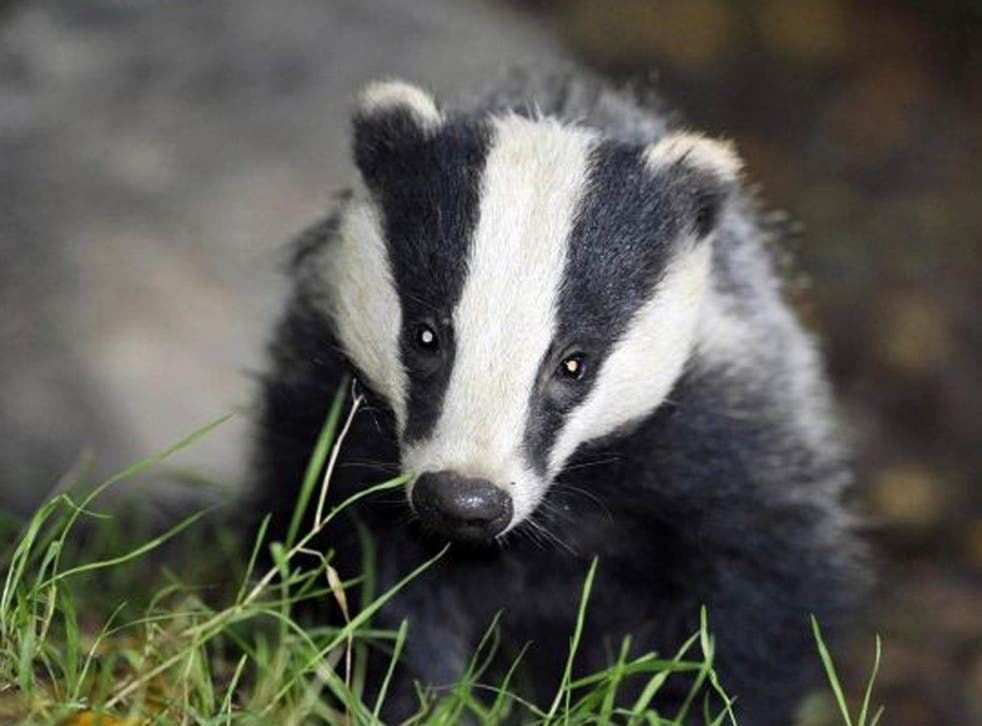 A badger has reportedly proved to be a talented archaeologist after helping to discover the tombs of two medieval lords in Germany.
The 12th century burial site, which has been hailed as a "significant find" contains a sword, bronze bowls, a belt buckle and skeletal remains of two Slavic lords, according to Germany's Der Spiegel Online.
The animal had made its underground home on a farm in the town of Stolpe in the eastern state of Brandenburg.
Two sculptors who also happen to be hobby archaeologists Lars Wilhelm and Hendrikje Ring, live on the farm and had planned to exhibit their art near the badger's sett.
The pair were made aware of the artefacts when they found a human pelvic bone that had been dug up, prompting them to place a camera into the badger's sett. Photographs taken with the device revealed pieces of jewellery, which the two then retrieved before notifying authorities.
Commenting on the discovery, Ring told the website,"It wasn't exactly surprising to us because a whole field of ancient graves had been found on the other side of the road in the 1960s."
The pieces were dug up last autumn with the finds only being made public this week.
"We hadn't found graves like that in Brandenburg before so it's an important discovery," Thomas Kersting, an archaeologist at the Brandenburg Department for Monument Protection, told the site.
The bronze bowls found at the feet of the skeletons identified them as belonging to the social elite, Kersting said.
He continued, "They had the bowls to wash their hands before dining because they knew that was the refined thing to do."
One of the two skeletons was especially well preserved, with multiple sword and lance wounds and a healed fracture suggested he had been a warrior, according to Kersting.
The artefacts will go on display in September at the Archaeological State Museum in the town of Brandenburg an der Havel.
Last month the sculptor Lars Wilhelm, who found the pelvic bone on his farm, was awarded for services to archaeology in Brandenburg.
Keen to give credit where it was, due Kersting said the badger "is one of our honorary members too."
Join our new commenting forum
Join thought-provoking conversations, follow other Independent readers and see their replies